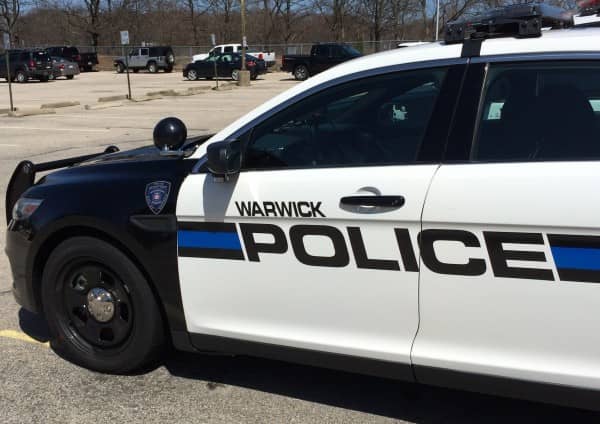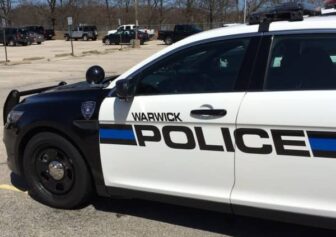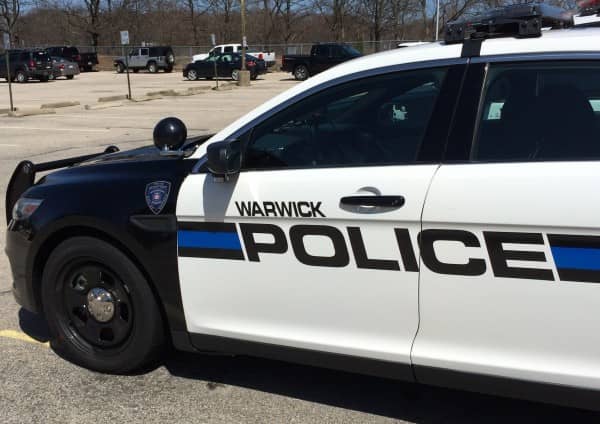 WARWICK, RI — Warwick Police were called to Firestone Tire and Service Center, 1689 Post Road March 4 at 12:15 a.m. for a report of a Ford Escape that had driven through a fence, then attempted to leave, charging the driver with DUI.
At the scene, Officer Alyssa Comeau and a fellow officer found a 2017 Ford Escape with disabling front end damage. The fence had been knocked over and was broken in several areas, according to the officer's report.
Inside the Ford, they found Shane Fale, 46, of 84 Hazelwood Ave., East Providence, RI. When asked how he had gotten to the Firestone parking lot, Fale said, "That's a good question." As they spoke, Comeau noted strong odor of alcohol on Fale's breath. She also noted his eyes were bloodshot and his speech was slurred and mumbled, according to the report.
Since the airbags in the SUV had been deployed, Warwick Fire Rescue was called to assess him, but he refused treatment, according to the report.
Fale said he had parked in the lot to visit nearby bars, but could not remember which one he had come from before getting back into his SUV. He said he didn't see the fence and had intended to drive onto Post Road from the lot when he struck the fence.
Comeau invited Fale to take sobriety tests, during which he demonstrated a lack of smooth pursuit and involuntary movement in his vision, an inability to balance, requiring the officer to physically restrain him from falling over during a walk and turn test, which was aborted, as was an attempt at  a one-leg stand test, due to Fale's lack of balance.
Comeau arrested Fale on suspicion of DUI, and transported him to Warwick Police Headquarters, 99 Veterans Memorial Drive, where he registered a .201 and .204 on successive breath tests of his blood alcohol content.
Comeau charged Fale with DUI, blood alcohol content .15 or greater, and cited him for leaving the lane of travel. She subsequently released him into the custody of a sober adult.