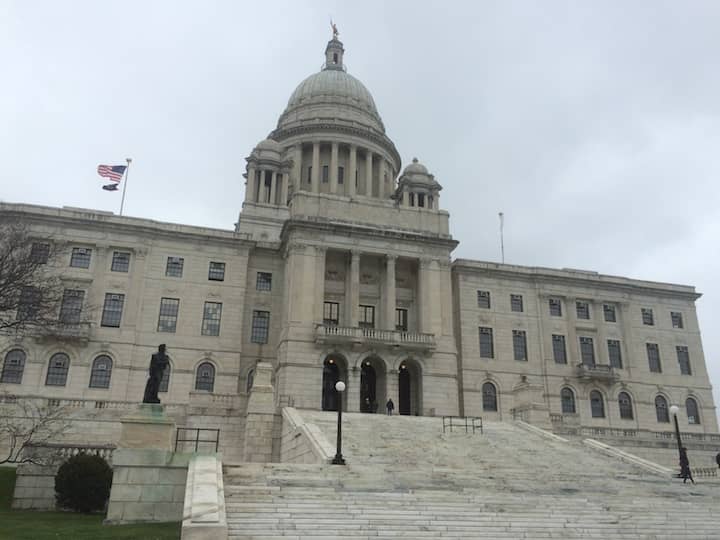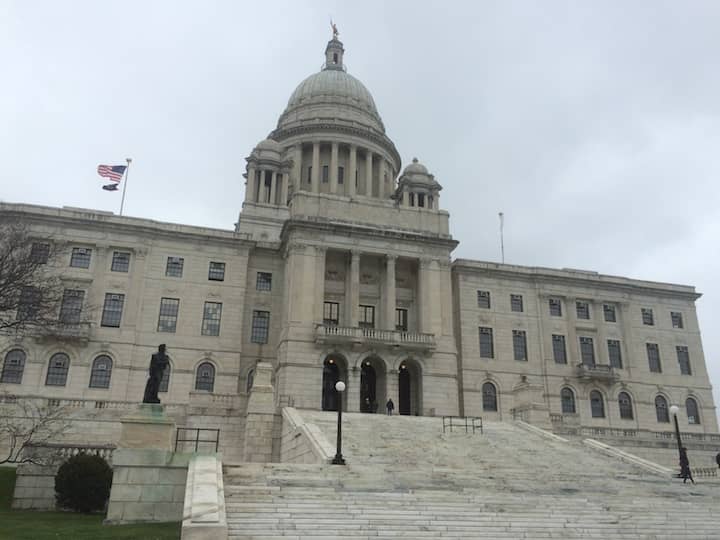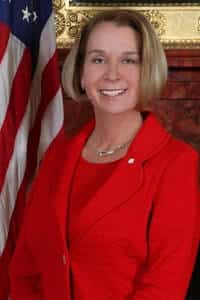 STATE HOUSE — Sen. Hanna M. Gallo (D-Dist. 27, Cranston, West Warwick) has announced she's introducing legislation that would allow school committees to budget field trip funding.
The legislation would guarantee that all students have the same ability to attend field trips. It would also allow schools to raise funds to supplement field trip funding, according to the Legislative Press and Public Information Bureau.
The legislation is in response to a ruling by former Commissioner of Education Dr. Ken Wagner to the East Greenwich School Department April 10, 2019, prohibiting school districts from charging students for field trips organized by the district using district resources and staff time. Fundraising for trips is permitted, so long as individual students don't have mandated fundraising targets as a requirement for participation. (See the attached letter from RIDE).
Last year, many school districts canceled field trips in the wake the ruling.
"That advice was confusing to many, and as a result, school districts have been canceling their field trips." said Senator Gallo, who chairs the Senate Education Committee. "That is an incredibly unfortunate — and I'm quite sure unintended —consequence of the letter. The goal of this legislation is to provide clarity."
The legislation proposed by Senator Gallo would require that the field trips meet Rhode Island's basic education program regulations and would allow parents or guardians to donate toward the cost of the trip.
"The bill does not, however, allow schools to directly ask families for money to pay for field trips because schools can't do that," Gallo said. "Schools can let families know that donations are always welcome, but asking parents to contribute would  create a two-tier education system — one for students who can afford to pay for valuable experiences like field trips, and one for students who can't. That is not what public education is about. Students who sit next to each other in a public school classroom should have the same opportunities available to them."
The bill is the second reported legislative response to the Wagner's ruling. In January, Rep. Joseph M. McNamara's (D-Dist. 19, Warwick, Cranston) introduced a bill would make it easier for school districts to raise money for field trips and dances.