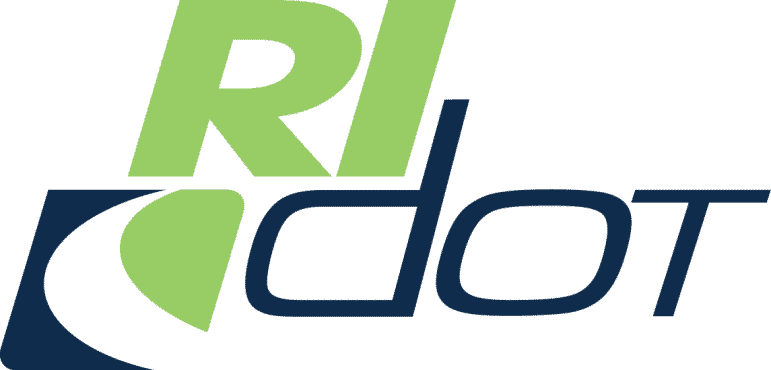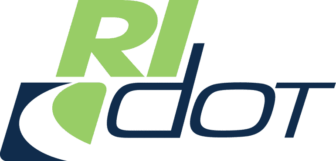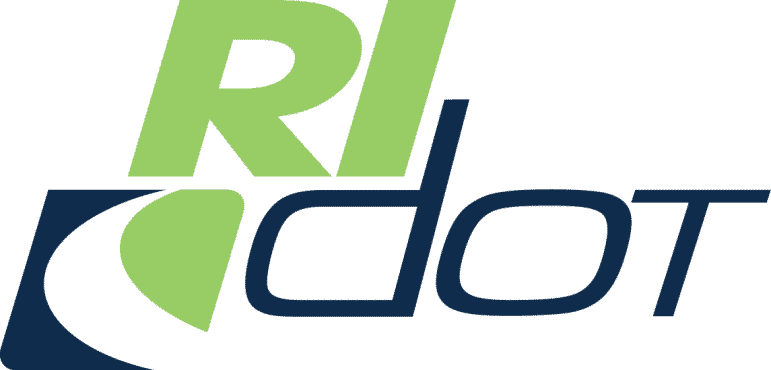 NORTH PROVIDENCE — Starting on Friday night, April 21, the Rhode Island Department of Transportation (RIDOT) will install Rte. 146 lane splits for both directions of Rte. 146 at the bridges that carry the highway over Mineral Spring Avenue and Charles Street in North Providence.
The Rte. 146 lane splits will be in place for approximately six weeks. During that time, RIDOT will continue rehabilitating these two bridges, which includes concrete work, a new median barrier and paving.
There will be one lane on each side of the split. Motorists should reduce their speed through the work zone and expect some delay as drivers become accustomed to the change. They should not stop or suddenly change lanes at the split, as this unsafe behavior will cause traffic delays and could lead to a crash. All lanes go through.
No exits or off-ramps will be closed during the Rte. 146 lane splits. Motorists on Route 146 South must choose the right lane at the lane split in order to take the Mineral Spring Avenue exit. Oversized and overweight trucks will need to follow signed detours using I-95 or I-295 to bypass this part of Route 146.
One final phase of work will remain before RIDOT restores all lanes to their original configuration, and repaves the bridges, this summer.
The $35.7 million Bridge Group 39 project also includes a complete replacement of the Breakneck Hill Road and Twin River Road bridges over Route 146 in Lincoln. The entire project will be done in fall 2024.
These Route 146 bridges in North Providence carry approximately 44,300 vehicles per day.
All construction projects are subject to changes in schedule and scope depending on needs, circumstances, findings and weather.
The Bridge Group 39 – Route 146 Project is made possible by RhodeWorks and the Bipartisan Infrastructure and Improvement Act. RIDOT is committed to bringing Rhode Island's infrastructure into a state of good repair while respecting the environment and striving to improve it. Learn more at www.ridot.net/RhodeWorks.