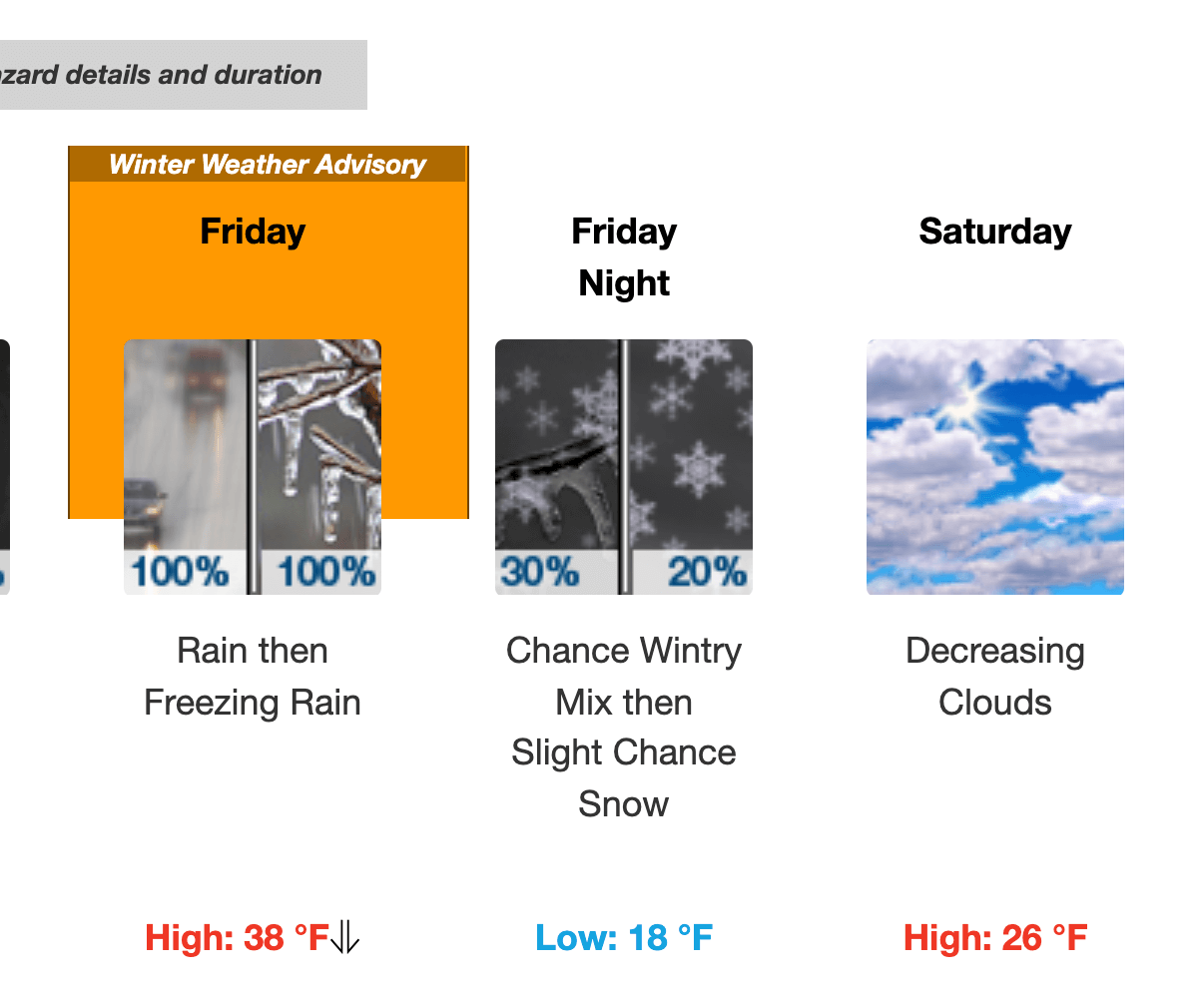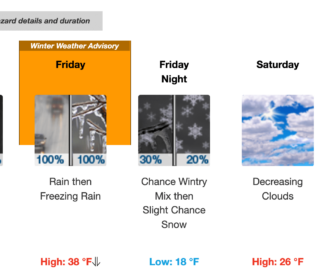 WARWICK, RI — Friday's got rain in the morning, then freezing rain in the afternoon, then maybe snow at night, bringing a flurry of cancelled events and services, including a distance learning day for Warwick Public Schools.
"All Warwick Schools will be closed Friday, February 4, 2022 due to the predicted ice storm and severe driving conditions. This will be a distance learning day for students, faculty & staff. Building Principals will be messaging instructions for attendance, assignments & Google meets. Fifty-two week employees will work remotely and the administration building will also be closed.
Please know this is not a light decision. Safety is our utmost priority. The current path of the storm will affect both arrival and dismissal of students. Many options have been thought through. We feel a distance learning day will allow for a full day of instruction for our students," Warwick Public Schools announced in an email to parents Thursday.
In addition to Warwick Public Schools, several area businesses, schools and services have cancelled classes or activities for Friday, posted to the
RI Broadcasters Association page.