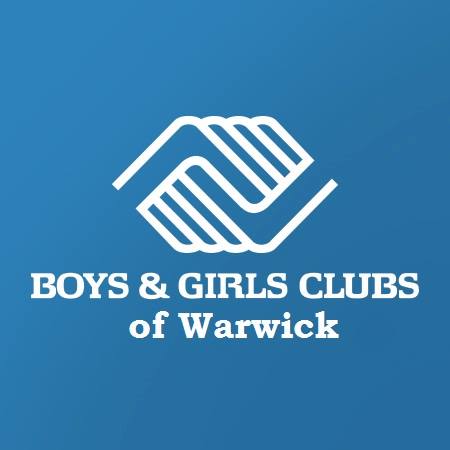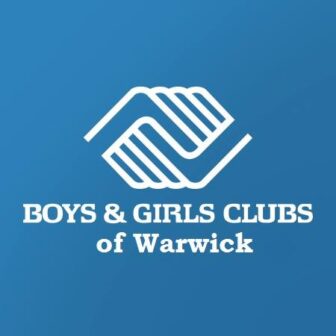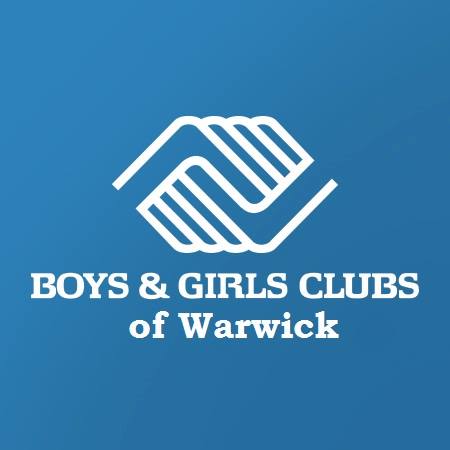 WARWICK, RI — If you need help with Thanksgiving dinner, and you weren't able to sign up for Saturday's free turkeys 1 p.m. at the Norwood and Oakland Beach Boys and Girls Club, you might still luck out at 3:30 p.m.
"At that time, if there are any turkeys/sides left because someone did not come to get theirs, we will give them out," said Eleanor Acton at the BGCW.
Distribution, limited to 1 turkey and 1 bag of sides per family, ends at 3 p.m., and so far all of them have been spoken for.  Pre-registered families will pick up at either the Club's Norwood branch at 42 Frederick St., or Oakland Beach branch at 340 Oakland Beach Ave.
The holiday meals were donated by Stop & Shop, an annual holiday effort.
"We are very excited and grateful that Stop & Shop is once again helping local families during a time in which many people are experiencing significant difficulties and food insecurity due to rising costs," said CEO Lara D'Antuono. "As climbing supply chain costs are significantly impacting the price of a traditional Thanksgiving meal, Stop & Shop's donation will go a long way to help struggling families enjoy a traditional holiday meal."