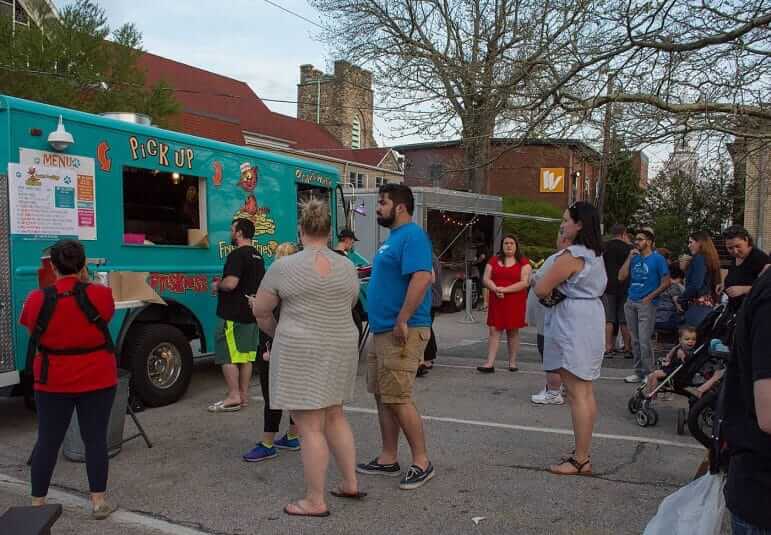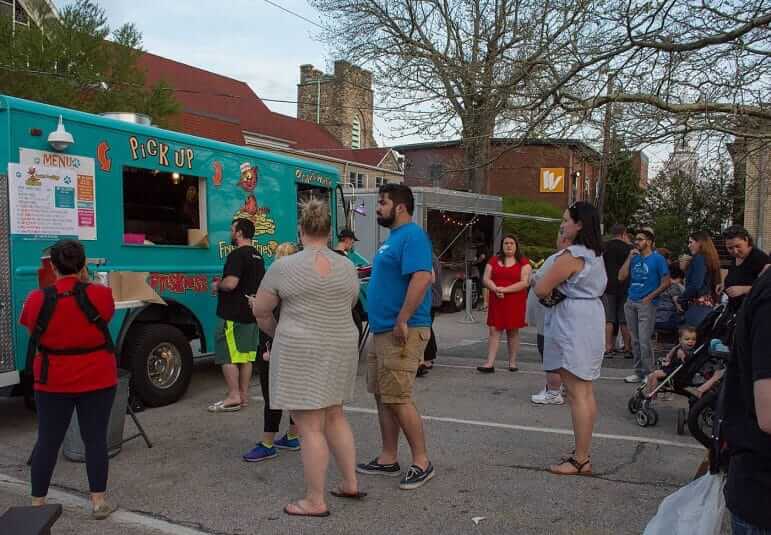 WARWICK, RI — The city's third Food Truck Night season kicked off Thursday night at Warwick City Hall, the last such opening night Mayor Scott Avedisian will preside over.
The outdoor, family- friendly events are known for a variety of food trucks, serving fare ranging from BBQ to vegan ice cream, as well as beer and wine options provided by Open Season Catering.
Guests brought lawn chairs and blankets to enjoy the food and drink along with the sounds of the Jesse Liam Band.
Summer 2018 Food Truck Nights Schedule:
May 17 – Norwood
June 7 – Pontiac Park
June 21 – Rocky Point
July 5 – Pawtuxet Park
July 19 – Rocky Point
August 2 – Norwood
August 16 – Conimicut Point Park
September 6 – GAMM Theatre
September 20 – Pawtuxet Park
October 4 – Pontiac Park
October 18 – Warwick City Hall