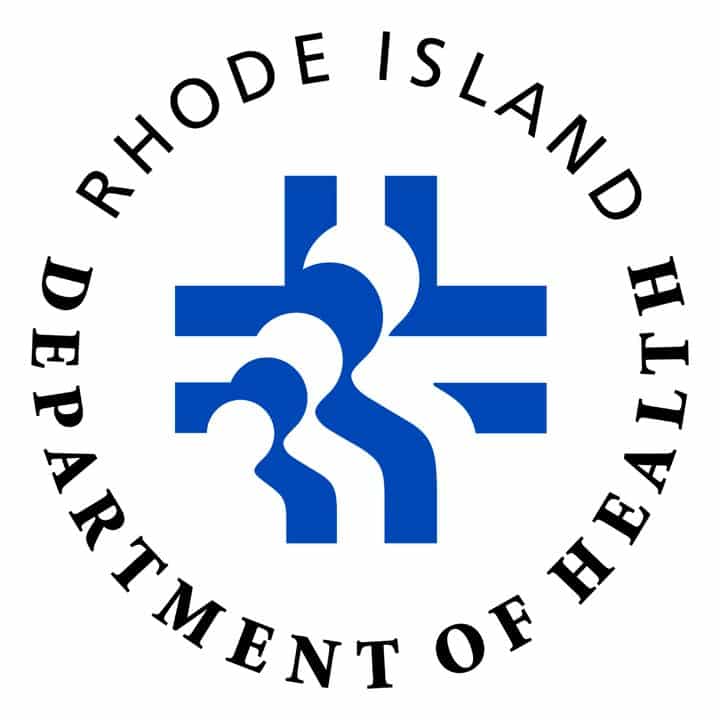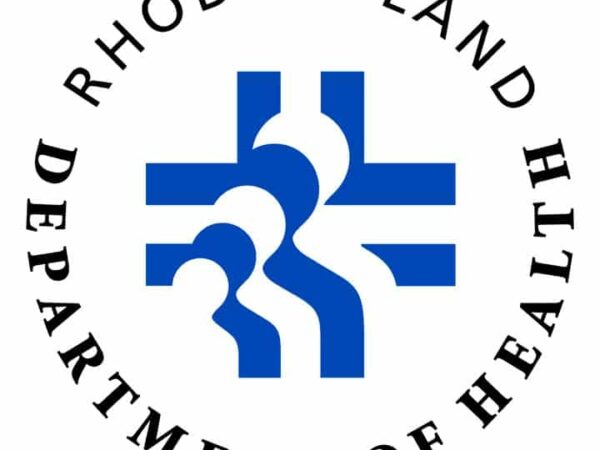 WARWICK — The Rhode Island Department of Health Food Safety division reported the following violations at Warwick restaurants and stores during the week of Sept. 13, 2021:
I Am Convenience and Smoke Center
Inspectors reported on Sept. 14 that mops used to clean the store, located at 705 Warwick Ave., were not left where they could air dry properly. The state inspector reported that staff corrected the issue on-site.
Chelo's of Warwick
On Sept. 13, inspectors cited the Chelo's restaurant at 2225 Post Road for failing to store an ice scoop in a clean, protected location between uses; using a chlorine sanitizing solution in the dishwasher with a concentration of less than 25 parts per million; allowing "dust, dirt, food residue, and other debris" to accumulate on the ice machine in the banquet hall; and having chipped floor tiles and missing or loosely placed ceiling panels in the kitchen.
According to the inspector's report, staff properly put away the ice scoop on site and said a new ice scoop holder is on order. The restaurant was given until Sept. 16 to clean the ice machine's surface, Sept. 27 to correct the dishwasher's sanitizing solution to 50 ppm or higher; and Nov. 13 to fix the floor and ceiling in the kitchen.
Shop Smart
State health inspectors on Sept. 13 issued citations to Shop Smart, 2109 Warwick Ave., for lacking paper towels in the restroom, using a poorly-fitting outside door that could allow rodents or insects into the building; needing maintenance for the floor in the storage area; and having a sagging floor in the walk-in cooler.
Staff at the store refilled the paper towels, and told inspectors that the storage area floor is in the process of being replaced.
The store is required to fix the door issue by Sept. 27, and the floor problem by Nov. 13.
Papa's Ice Cream
On Sept. 13, inspectors reported that the three-bay sink at Papa's Ice Cream, located at 2987 West Shore Road, did not have test strips that would measure the concentration of the chlorine solution used to sanitize it.
Inspectors gave the shop until Sept. 16 to correct the issue.
Homewood Suites by Hilton
During a food safety inspection on Sept. 13 at Homewood Suites, 33 International Way, health department staff reported finding a dirty can opener, under-heated potato pancakes, and "an accumulation of dust, dirt, food residue, and other debris" on an ice machine, refrigerator, ovens, and fryers.
Hotel workers reheated the pancakes to 165 degrees and cleaned the can opener and other surfaces.