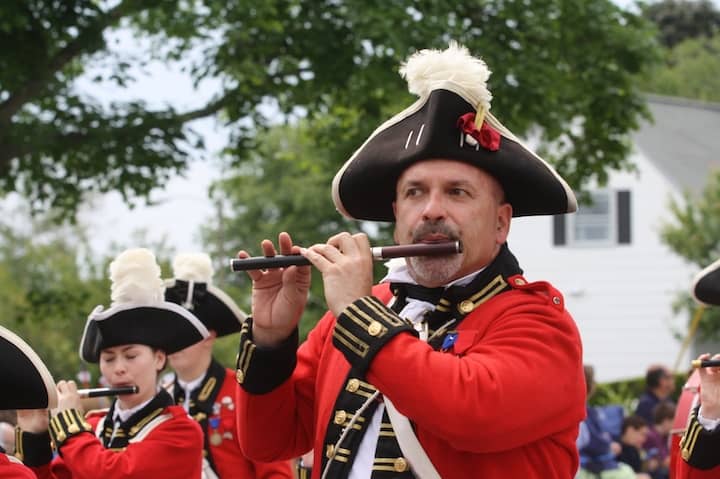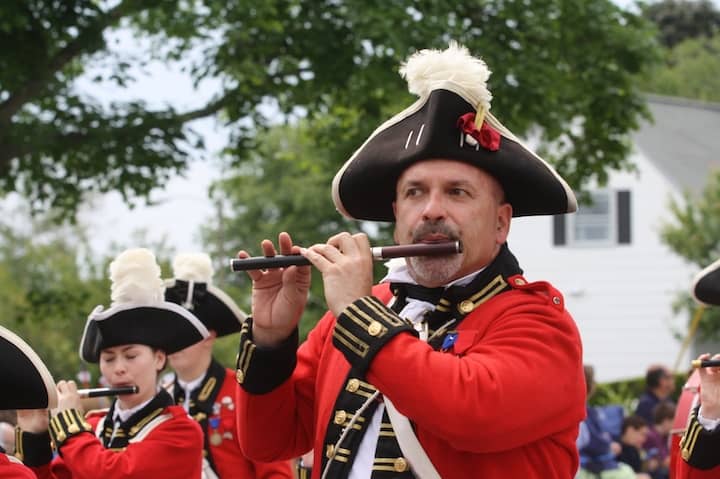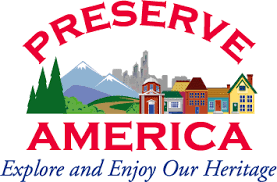 WARWICK, RI — First Lady Michelle Obama has named Warwick as one of the nation's newest Preserve America Communities, noting the city's significant role in the country's colonial and industrial history and recognizing its museums and events teaching and celebrating that heritage, Gaspee Days chief among them.
"Warwick, Rhode Island, occupies a significant place in both the colonial and industrial histories of the U.S., having born witness to the first armed insurrection against the British—the burning of the HMS Gaspee in 1772 following its searches and seizures of American shipping to enforce disputed British customs laws—and then hosting booming cotton mills, gristmills, sawmills, railroad, and other sites throughout the 19th century," reads a release announcing the honor bestowed on the city.
Warwick boasts several National Register properties in the Pawtuxet Historic District, as well as several historical museums and historic homes. And there is also Gaspee Days, the city's annual commemoration of the burning of the British ship, a tradition since 1965.
On Thursday, July 7, Mayor Scott Avedisian was issued a letter of designation. The Mayor will also receive a certificate of designation signed by Mrs. Obama announcing that Warwick is now a Preserve America Community.
Communities designated through the program receive national recognition for their accomplishments in preserving special American places and telling the nation's story. Benefits include use of the Preserve America logo on educational and promotional materials; a community sign; listing in a Web-based directory that showcases Warwick's preservation efforts and heritage tourism destinations; and other support. Many Preserve America Communities are featured in "Discover Our Shared Heritage" National Register Travel Itineraries, as well as in the "Teaching with Historic Places" curricular materials created by the National Park Service.
The Preserve America program is a federal effort to encourage and support community efforts to preserve and enjoy America's priceless cultural and natural heritage. The goals of the initiative include a greater shared knowledge about the nation's past; strengthened regional identities and local pride; increased local participation in preserving the country's cultural and natural heritage assets; and support for the economic vitality of our communities.
Warwick will be receiving a road sign in the coming weeks. There will be a public unveiling for the community once the sign has been received and installed.
"President Obama and I want to congratulate all of the Preserve America Communities and thank them for their commitment to protecting and strengthening America's cultural and natural heritage," Mrs. Obama said.