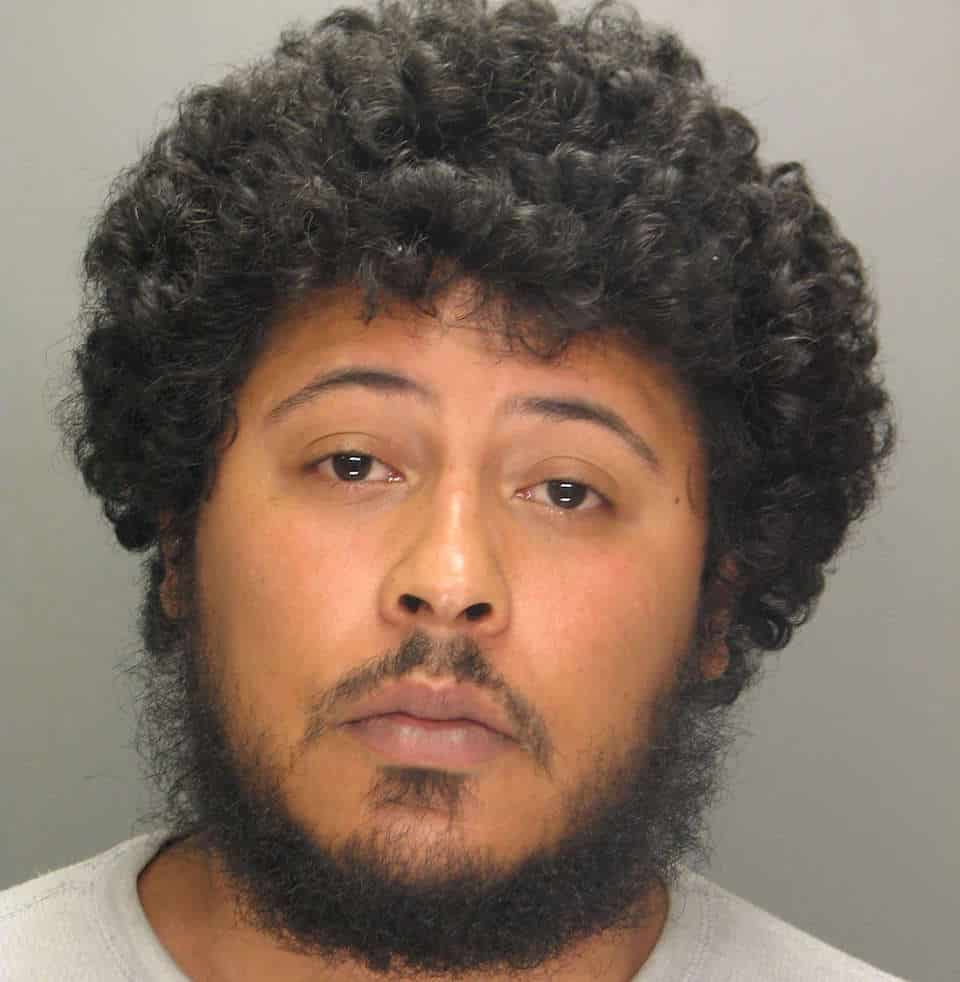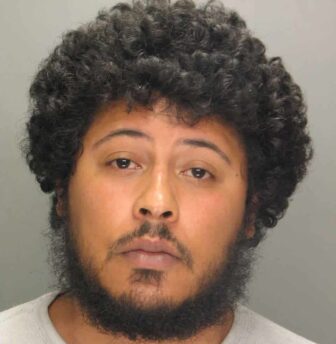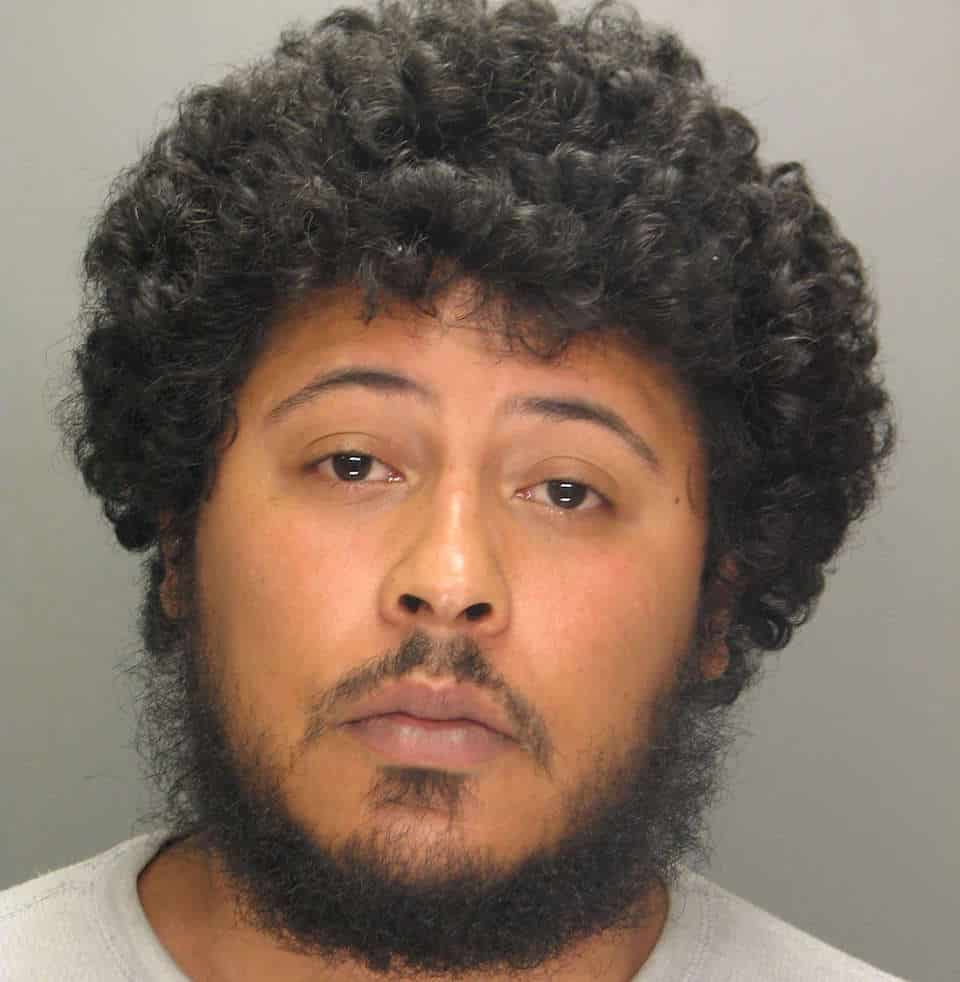 PROVIDENCE, RI —The Statewide Grand Jury returned an indictment March 30 charging Carlos Figueroa Ortiz, 29, of Portsmouth, with one count of first-degree arson in the June 9, 2021 Evergreen Avenue arson case.
Figueroa Ortiz is scheduled to be arraigned on April 22, in Kent County Superior Court.
Warwick Firefighters and the Warwick Police Department responded to the 50 Evergreen Ave. address that night for a report of a residential structure fire, according to a WPD announcement. Arriving units found the single-family residence to be fully engulfed. All of the residents were out of the house and were not injured, police reported.
A joint investigation by the Warwick Police Department, the Warwick Fire Department, and RI State Fire Marshalls Office led to the arrest Figueroa Ortiz, a resident of the home for First Degree Arson. Ortiz was arraigned that day in Kent County District Court.