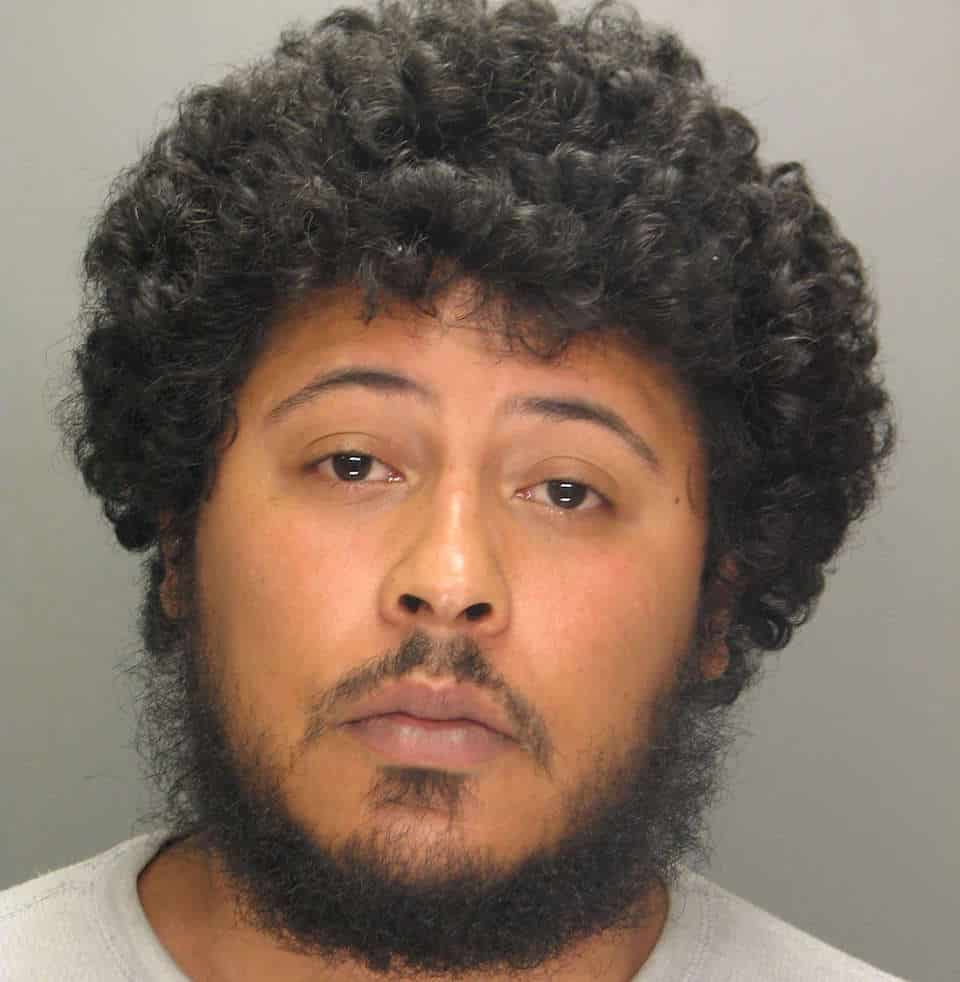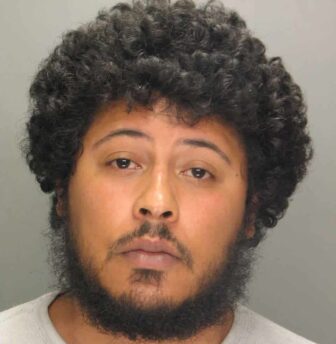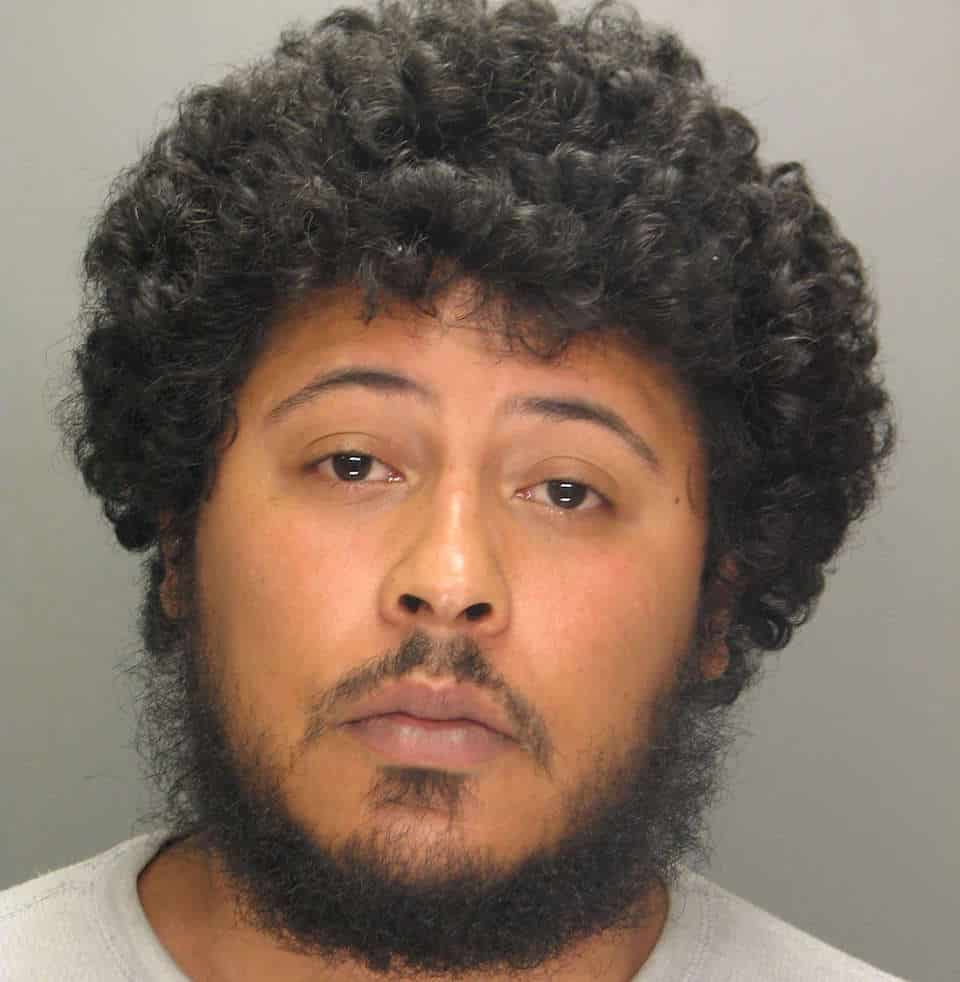 WARWICK, RI — Warwick Police report they have arrested a man living at 50 Evergreen Ave., charging him with arson in a fire there Wednesday at 8:15 p.m.
Warwick Firefighters and the Warwick Police Department responded to the address that night for a report of a residential structure fire, according to a WPD announcement. Arriving units found the single-family residence to be fully engulfed. All of the residents were out of the house and were not injured, police report.
A joint investigation by the Warwick Police Department, the Warwick Fire Department, and RI State Fire Marshalls Office led to the arrest of one of the residents, Carlos Figueroa Ortiz, 28, for First Degree Arson.
On June 10, Ortiz was arraigned in Kent County District Court. He is currently being held without bail. His next court date is scheduled for June 24.