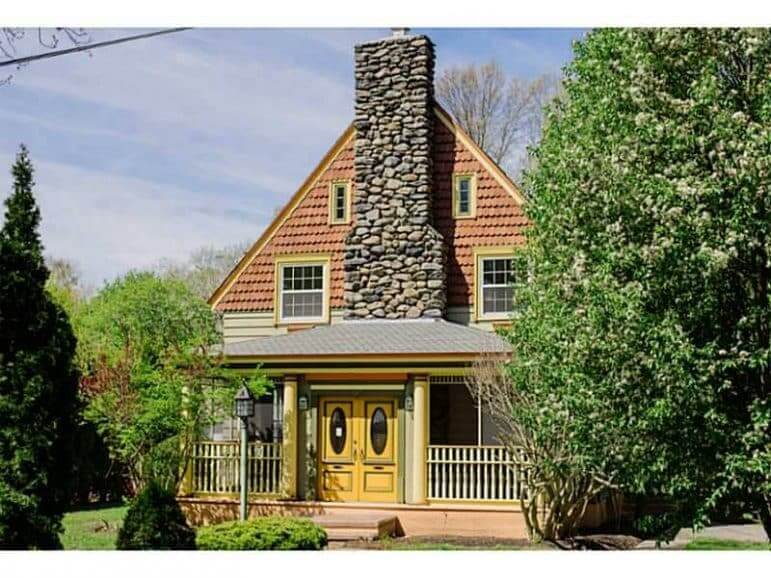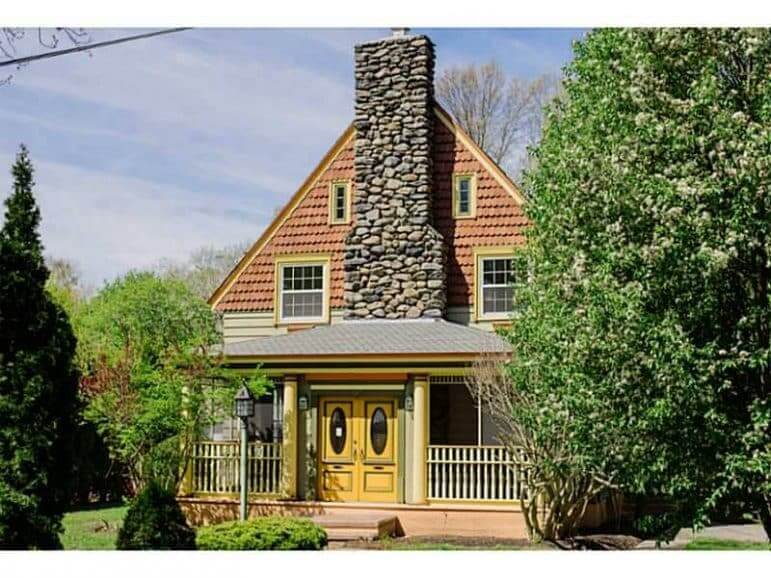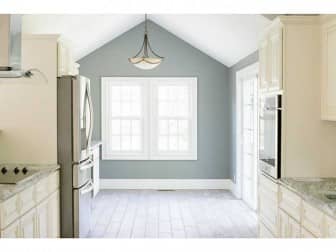 Warwick, RI — A "wow" home with water amenities waits within walking distance of the Warwick Country club at 105 Beacon Ave. in Warwick Neck, one of Warwick's most picturesque and serene communities.
 The 2098 sq. ft, 1927 built A-frame is set on a nicely landscaped 56,000 sq. ft. lot within walking distance of the Warwick Country club. The home is stunningly remodeled, with beautiful sandy colored hardwood floors, amazing tile work and high kitchen on the open living first floor.  The property contains three bedrooms and 2.5 baths, so it is the best of old-world charm with modern amenities that contemporary builders would for lack of a better term, charge an arm and a leg for.
For more information on the property, you can log into
www.FindmyDreamhome.net
and plug in the address or check out some of the gorgeous professional photography in this article.
As a general rule, the further you get down into the "Neck" of Warwick Neck, the quieter and more valuable Real Estate becomes.   For a central Rhode Islander, the Neck is a little out of the way and you have to battle traffic on West Shore Road on your way in or out.  But let's put that in perspective, compare similar locations in particularly in South County, where you can access two beautiful country clubs, a marina, beaches, fishing, hiking along rocky cliffs and footpaths and understand that Warwick Neck is only 20-25 minutes to Providence and similar residential locations in South County are both more remote from "civilization" and also prohibitively more expensive.
For this reason, our team is heavily focused on the Neck, and if you want an instant Warwick Neck property evaluation please feel free to check out
www.RIDreamHome.SmartHomePrice.com
and we'll generate a free estimate and neighborhood report on your home.
If you're looking to upgrade to a quiet community with lovely surroundings, then take a ride down Warwick Neck Avenue, admire the various different home styles, waterfront mansions, gated communities as well as more modest residential neighborhoods and understand that his little community has something for everyone and it is heavily under-rated.