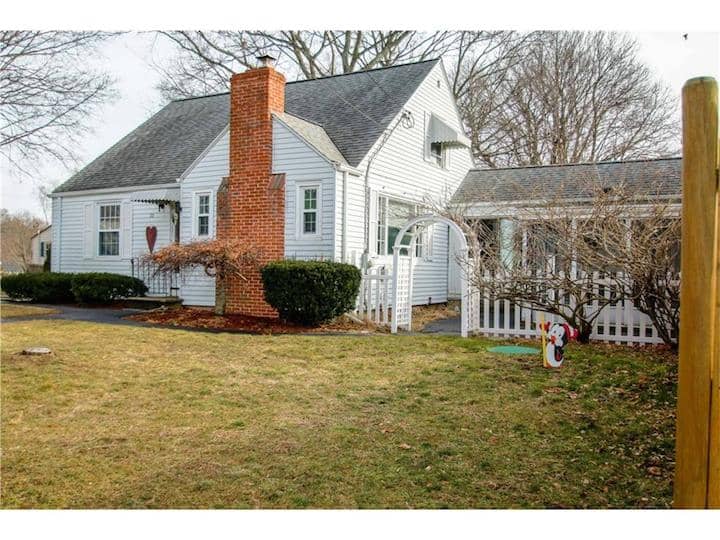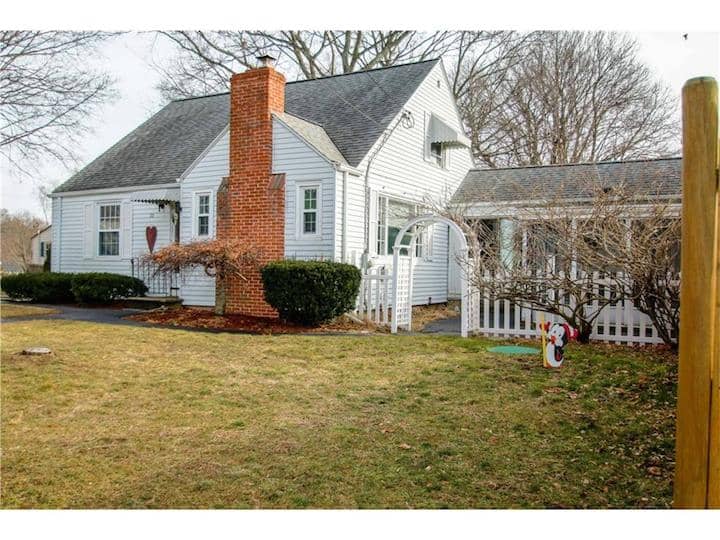 WARWICK, RI — This week's Featured Home is a classic dormer Cape in sought-after Greenwood Proper, on the Greenwood Manor side of the neighborhood, at $259,900.
The property is well taken care of, with a recent septic replacement, siding, landscaping and fencing along with a brand new gas heating system. It's an enormous Cape with more than 2,000 sq. ft., with 3-4 bedrooms and a formal dining room. The property also features an eat-in kitchen overlooking your great room with an attached screened porch.
For summer lovers, the pool is a lot of fun and even with the snow on the ground, summer is right around the corner! The property offers a lot of home for the money and you can log right to www.Findmydreamhome.net to book a private showing there this week!
Or, if you own a property and would like to get a good ball park on the value of your home so that you can sell that property in order to buy a great home like this then please check out www.RIDreamhome.Smarthomeprice.com.
At the end of the day, a little snow has never stopped our team from "plowing through" and continuing to get our listings sold, so who do you know that wants to buy, sell or invest in Real Estate in RI? We'd love an introduction to those folks. Thanks, stay warm and make it a great day.