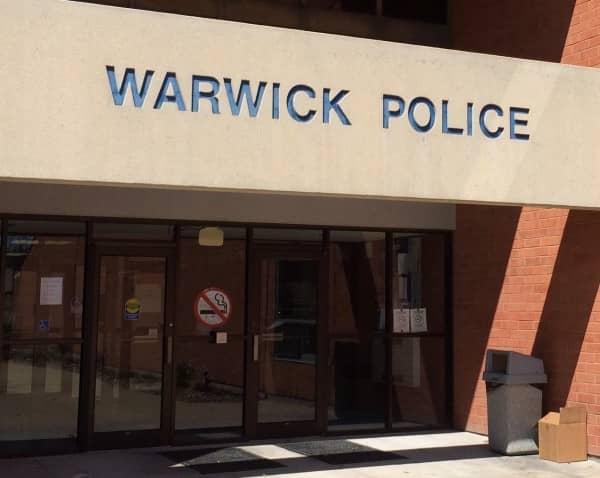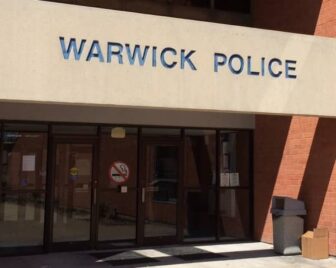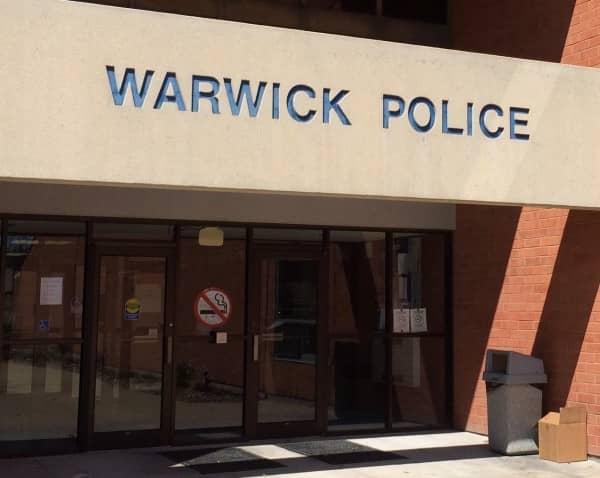 WARWICK, RI — Warwick Police have identified the woman who died in a fatal moped crash April 6 after losing control of her vehicle on Post Road and striking a stone wall.
Police report the woman was Ann Marie Sylvester, 54, of 8 Rushton Dr., Cranston.
The initial police investigation reveals Sylvester was riding the Moped north on Post Road when she lost control navigating a slight curve in the roadway. Sylvester crossed over the south lane of travel and struck the curb, then a stone wall directly in front of 3393 Post Road.
Sylvester was found unresponsive by officers and EMS. She was transported to Kent County Memorial Hospital where she was pronounced deceased.
The Warwick Police Traffic Unit reconstruction team is investigating fatal Moped crash. At this time it appears speed/alcohol/distracted driving were not a factor. If any person has information related to the accident to contact the Warwick Police Department Traffic Division at 401-468-4344.