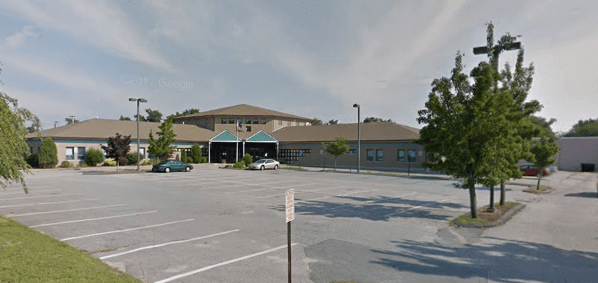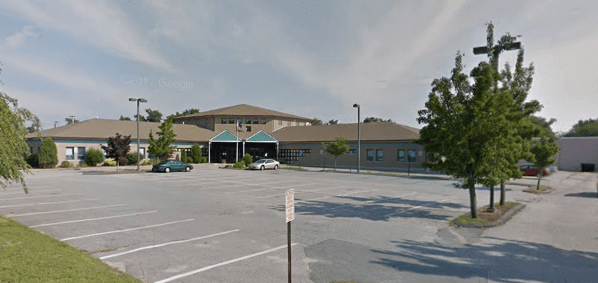 WARWICK, RI — Pilgrim Senior Center will distribute $15 Farmers' Market vouchers to qualified seniors, with social distancing regulations in place, by appointment, starting this week.
The program enables participants to apply the vouchers toward the purchase of fresh produce at farmers' markets throughout the state, according to an announcement about the program by Mayor Joseph J. Solomon.
 "I'm very pleased that the City will again take part in this program, which helps seniors to enjoy fresh, nutritious, and locally-grown produce," Solomon said. "This service has always been very popular, but, in light of the financial burdens that more people are facing due to the COVID-19 pandemic, it's more important than ever that we offer seniors in need financial relief whenever we can."
Starting today, seniors interested in participating in the program may call 468-4079 between 2 p.m. and 4 p.m. to schedule an appointment to pick up a voucher. Vouchers cannot be distributed without an appointment. Distribution will begin on Thursday, July 23.
Known as the Senior Farmers' Market Nutrition Program, the initiative provides low-income seniors with coupons that can be exchanged for fruits, vegetables, honey, and fresh-cut herbs at farmers' markets, roadside stands, and community-supported agriculture (CSA) programs. Qualified individuals must: be a Rhode Island resident 60 years of age or older; have not received vouchers anywhere else; and have household incomes of not more than 185 percent of the U.S. Poverty Guidelines.
Traditionally, the program requires that recipients provide identification and sign for the vouchers. This year, as a result of the pandemic, senior center staff will be allowed to act as proxies and sign on the behalf of the recipient.
The procedure for distribution will be as follows:
Seniors who qualify for the vouchers can drive up to the Pilgrim Senior Center at their appointed time and remain in the vehicle with windows raised and while wearing a face mask.
The senior will be required to show a valid Rhode Island ID through the window
Vouchers will ONLY be provided for the IDs presented. Those acting as proxies must present a valid RI ID for that person.
The senior will be advised to lower the window slightly while continuing to wear a mask, and will be given the voucher.
No vouchers will be distributed to those not wearing the required face mask.