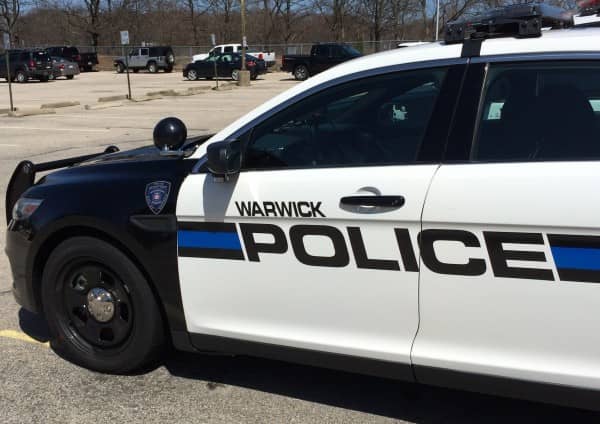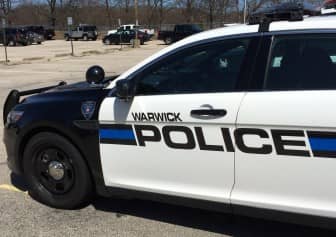 WARWICK, RI  — Officer Brian Fontaine was driving north on Bald Hill Road when he spotted a silver Ford Explorer with a rear plate light out, and discovered the registration was for a blue Honda, and stopped the truck, ultimately arresting the driver for possession of clonazapam.
Fontaine identified the driver as Christopher Dumont, 33, of 21 Lachance St., West Warwick, and asked for the man's registration and proof of insurance.
Dumont replied to the request, "We are going to have problems."
When Fontaine asked what he meant, Dumont said his license was expired. Not only was his license expired and his registration for another vehicle; He also had a Third District Court warrant for his arrest.
Fontaine arrested Dumont, and a search of his person turned up 3.2 grams of marijuana. A search of his car turned up a bottle of 17 clonazapam pills, for which Dumont did not have a prescription. Fontaine charged Dumont with possession of a schedule I-IV drug, as well as issuing him violations for driving an unregistered vehicle, and possession of marijuana, less than an ounce.