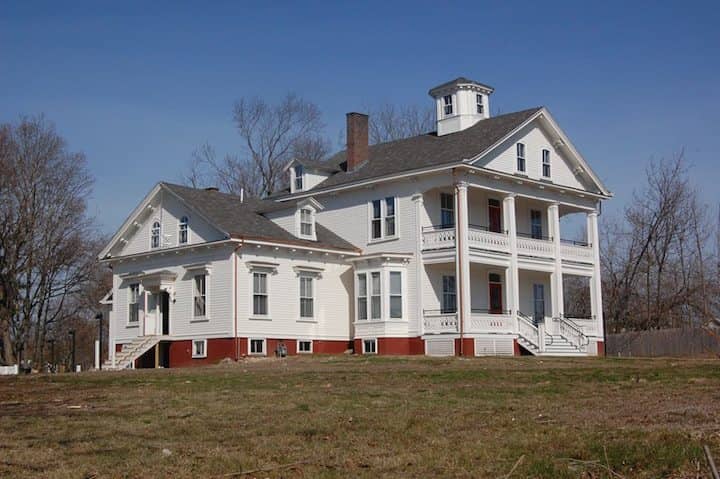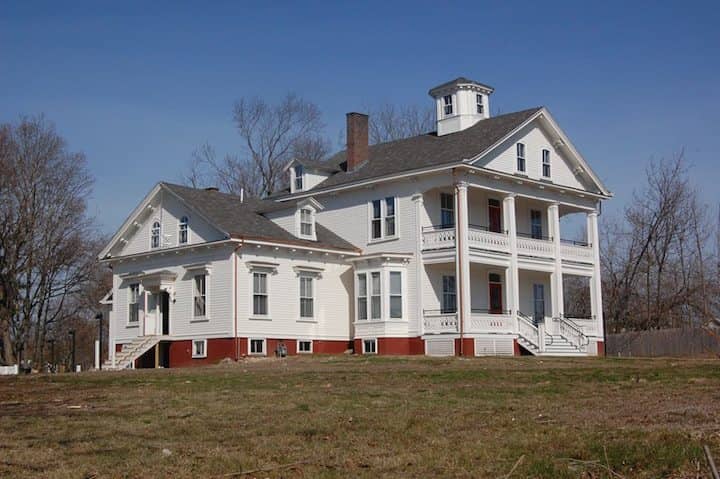 WARWICK, RI  — In 2015, Fair House, the historic, 200-year-old venue for 1800s era state fairs, was feared lost to disrepair, but CDC House of Hope has just finished restoring the 69 Fair St. building, now the site of 10, cozy, affordable apartments for homeless and disabled individuals.
The project was paid for through a combination of state, federal and city of Warwick funds, allowing the Warwick-based nonprofit agency continue its work to reduce homelessness throughout Rhode Island.
"This project truly highlights the good that can be done within a community when everyone works together towards a common goal," Avedisian said in advance of the ceremony. "The $2.5 million project will not only preserve an important piece of the City's history, but it will provide new affordable housing options to those most in need."
Laura Jaworski, executive director of House of Hope, noted three benefits of the project: "It adds to the availability of affordable housing; it re-establishes the presence of the house in the community; and it preserves an important part of Rhode Island History."
Today, visitors to Pawtuxet Village might be surprised that the building was the centerpiece of a 12-acre fairground, where 5,000 visitors a day cheered plowing contests and inspected cloth produced by Rhode Island mills that pioneered the American Industrial Revolution.
Now, Fair House will provide 10 apartments for adults who have contended with both disabilities and homelessness; they will live independently, but have access to supportive services through a case manager, whose office will be in the renovated building. Fair House is the third project by House of Hope that combines low-cost housing and historic restoration. Five apartments opened in 2012 at the George Galen Wheeler House, which is next door to Fair House, at 57 Fair St.; and six low-cost apartments are part of House of Hope's headquarters complex at the Thomas Wilbur Homestead, 3188 Post Rd., Warwick.
A ribbon-cutting will begin at 9:30 a.m. Monday, May 22, followed by free public tours.