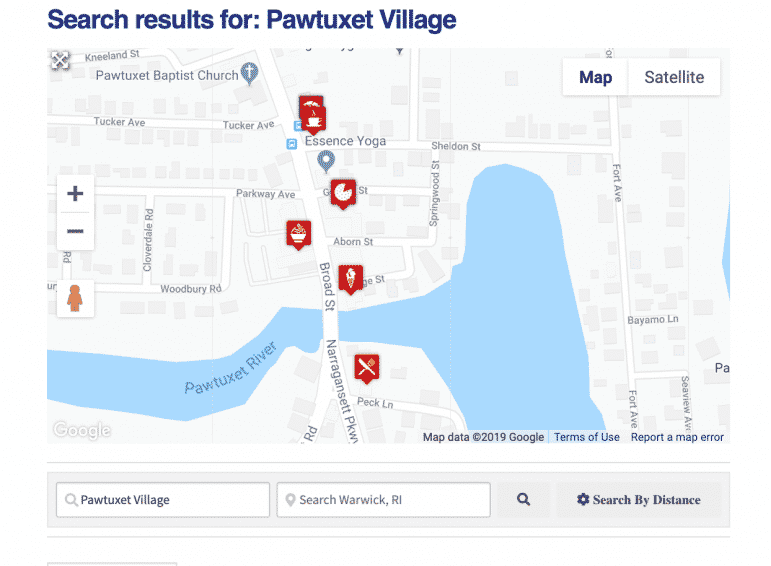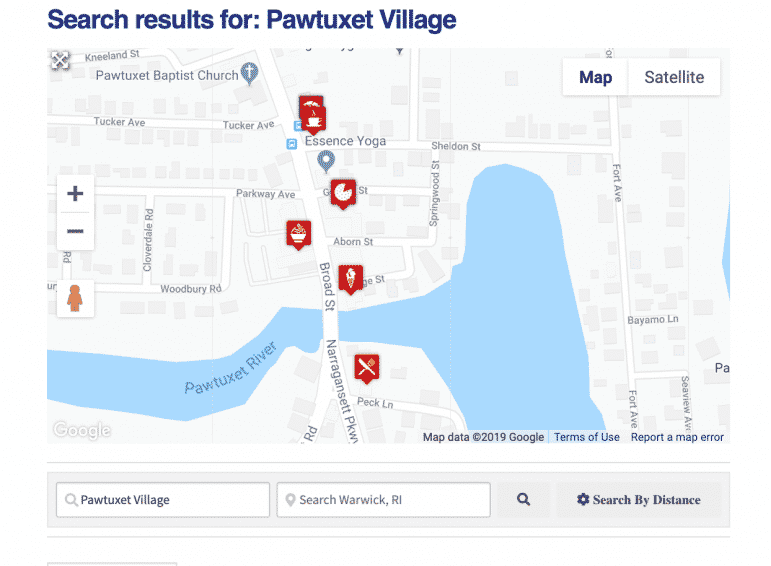 Have you checked out the RhodyChow, Warwick Post's Restaurant Directory yet?
Our plan is to make it the go-to place to find the best places to eat in the Warwick and East Greenwich area.
First stop is the historic Pawtuxet Village, well into a recent renaissance, boasting an eclectic mix of tastes among its eateries.
Click the links below to check out the listings for these great restaurants, pubs, and cafes — and if you're an owner or manager, you can claim the listing, then add information including photos and menus. [There's a Claim button on each of the listings to get you started.]
And for $299 a year, restaurant owners can also upgrade to a Featured Listing, which includes an in-depth description, more photos, social media linked ads, and options to add menus and coupons — plus, you'll be supporting the Post's mission to promote local businesses to a growing online community of smart, plugged-in readers.