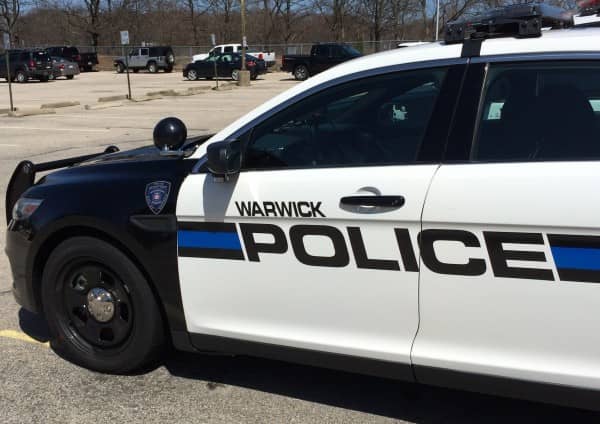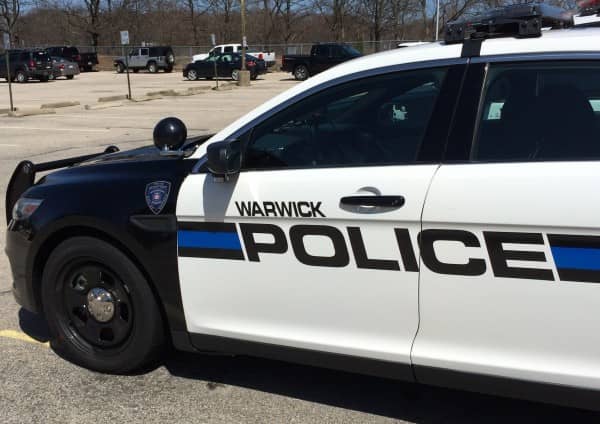 WARWICK, RI — Officer Cody Wild was stopped in his cruiser at the intersection of Jefferson Boulevard and Lincoln Avenue Oct. 20 at 12:35 a.m. when he saw a green Ford Escort with MA plates stopped at a green light for several seconds before making a right and swerving into oncoming traffic, and pulled it over, arresting the driver on a DUI charge.
The Escort struck the curb with its front right tire as it pulled over, popping the hub cap off, according to Wild's report. Wild approached the driver and identified him, using the man's Venezuelan travel visa as Jose Gonzalez-Lopez, 28, of 9 Florence St., Attleboro, MA.
As they talked, Wild reported he could smell an odor of alcohol on Gonzalez-Lopez's breath. Wild asked Gonzalez-Lopez if he'd been drinking, to which the driver replied, "Yes, a little bit," according to the report.
Wild invited Gonzalez-Lopez to a series of sobriety tests, during which he exhibited a lack of smooth pursuit and involuntary eye movement in his vision, missed heel-to-toe cadence on all his steps and stepped off line during a walk and turn, and could not safely balance on one foot, according to the report.
Wild arrested Gonzalez-Lopez and transported him to Warwick Police Headquarters, where a RI State Trooper was called to read him his rights in Spanish. During this conversation, the trooper explained to Gonzalez-Lopez that he could not provide him legal advice several times. Gonzalez-Lopez began weeping, expressing his fear of being deported.
Wild charged Gonzalez-Lopez with DUI, first offense, blood alcohol unknown, and cited him for refusing a test of his blood alcohol level. He was scheduled for a Third District Court date on the DUI charge on Nov.5, and a hearing in the RI Traffic Tribunal Nov. 1