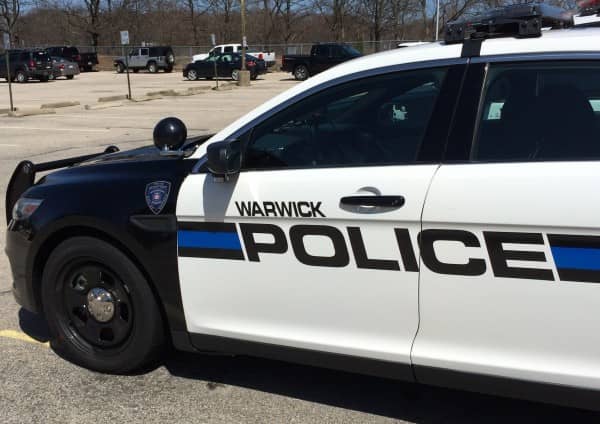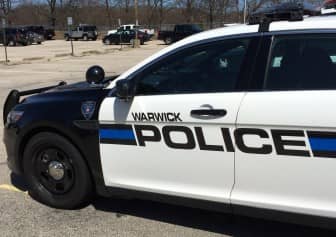 Warwick, RI – Officer Scott Chanthaphouvong was called to the area of 153 Bald Hill Road Sept. 9 at 10:15 p.m. for a report of a red 2004 Toyota Camry driving all over the road, ultimately arresting the passenger for heroin possession.
Chanthaphouvong caught up with the car shortly after three fellow officers discovered it at the Bald Hill Sunoco. When Chanthaphouvong arrived, the driver and the passenger, Lisa Marie Adreana, 21, of 110 Wilks Pond Road, Berlin, CT, were sitting in front of the car near a gas pump, according to the officer's report.
Sgt. Scott Robillard had discovered Adreana slumped over in the passenger seat. The officer found the driver slouched over his seat, fumbling with a cell phone, according to his report.
Robillard banged on the window, and the driver got out. As he did, Robillard noticed a syringe on the seat. Robillard asked the two about the syringe, and the woman said she had injected heroin, but there was nothing left in the car.
Robillard searched the car and the woman's purse, finding a small crack pipe and plastic bag with "Rock Star" printed  on the side with what he suspected was heroin inside. The substance later tested positive for heroin, about 2.7 grams.
Chanthaphouvong arrested Adreana, charging her with possession of heroin.
The owner of the car was called to take the vehicle. There were no charges against the driver.