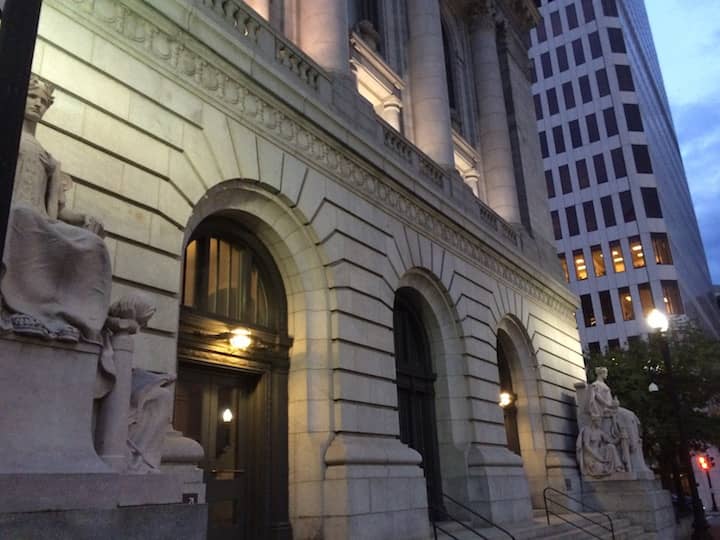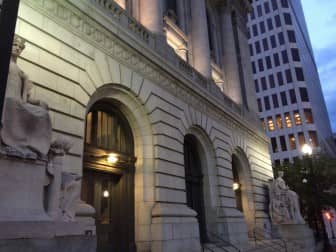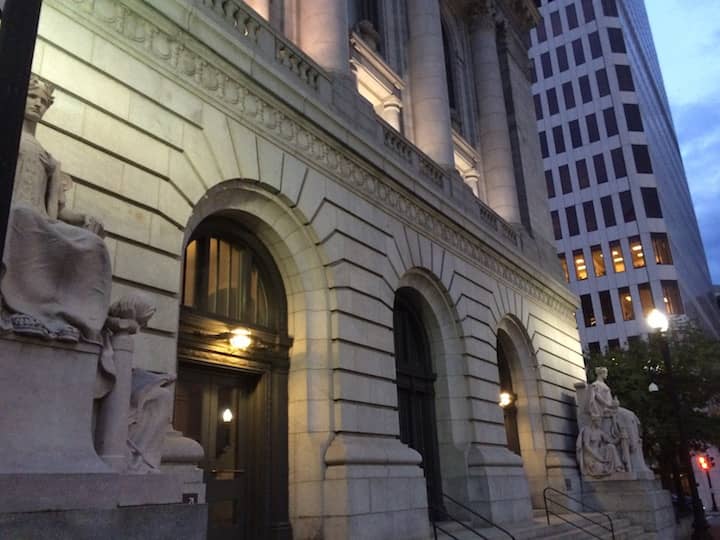 PROVIDENCE, RI – An East Providence man was sentenced to 10 years in federal prison today in U.S. District Court on charges of conspiracy, sex trafficking of a child and transportation of a minor after admitting to recruiting minor girls for prostitution at motels in Seekonk, MA, and at locations in Providence, Narragansett, Charlestown and Warwick.
Reginald Chaney, a/k/a "Reggie," 21, of East Providence, was also ordered by U.S. District Court Judge John J. McConnell, Jr., to serve 5 years supervised release upon completion of his prison term.
On May 10, Chaney admitted to the court that in January 2015, he conspired with two juveniles to transport two females, ages 15 and 16, to motels in Seekonk, Mass., and to locations in Providence, Warwick, Charlestown and Narragansett for the purpose of sex trafficking, according to a release from United States Attorney Peter F. Neronha's office.
According to information presented to the court, on Jan. 28, 2015, Providence Police responded to Hasbro Childrens' Hospital for a report of sexual exploitation offenses involving a 16 year-old female. As a result of information provided to the officers, and a subsequent investigation by Providence Police and Homeland Security Investigations, law enforcement learned that on Jan. 16, 2015, Chaney and two juvenile males conspired to take photographs of the 16 year-old female and a 15 year-old female in various stages of undress, and posted the photographs on Backpage.com.  Between January 16 and Jan. 28, 2015, Chaney and the two juvenile males conspired to transport the teenage girls from Chaney's East Providence residence to locations in Massachusetts and Rhode Island for the purpose of offering the girls for prostitution.
Chaney was arrested by East Providence Police on Jan. 29, 2015, and ordered detained in state custody as a Superior Court probation violator on a 5-year suspended sentence imposed on Jan. 14, 2015, on a weapons charge.
"Make no mistake, this defendant preyed on children with one motivation – making money.  He sold children for sex, plain and simple.  Nothing is more reprehensible, and he deserves every day of his ten year sentence," said Neronha.
"Yet my thoughts today are less than with him than with his victims, who have shown such courage in the face of such despicable conduct.  It is my hope that, with ongoing support from our many non-governmental partners, they can continue to rebuild their promising young lives," Neronha said.