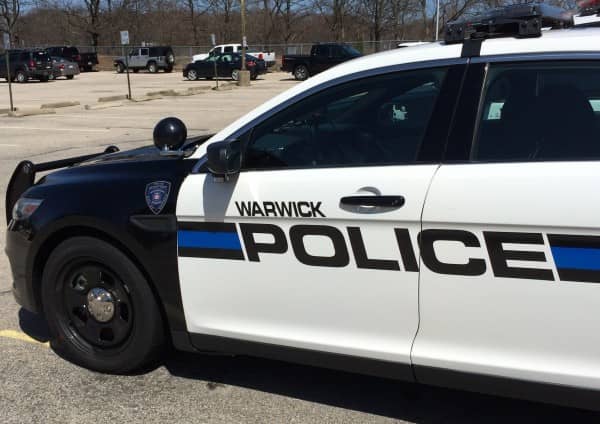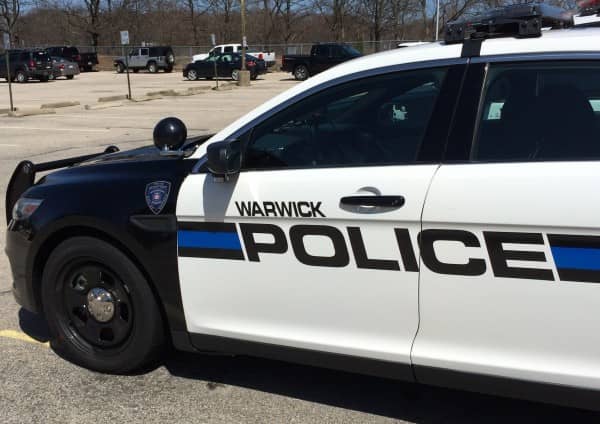 WARWICK, RI — Warwick Police stopped a swerving driver on Lambert Lind Highway April. 10 at  8:50 p.m. after he stopped for a flashing yellow light then failed to stop for a red light till partway through an intersection, charging him with DUI.
Officer Johnathan DiPietro was driving north on Lambert Lind Highway when he saw a white 2020 Jeep Cherokee pull out of the Greenwich Village Apartments lot in a wide right turn, crossing into the opposite lane as if the driver intended to begin driving the wrong way down the street before correcting and continuing north in the correct lane, the officer reported.
DiPietro followed the Jeep, watching as it stopped for several seconds at a flashing yellow light, then begin driving again only to belatedly stop for a red light near 255 Lamber Lind Highway near the Cork and Rye bar in the Warwick Mall plaza. The Jeep stopped after driving a full car length into the intersection while the light remained red, according to DiPietro's report.
DiPietro pulled the Jeep over, and spoke with the driver, Thomas P. Flynn Jr., 64, of 11 Ferwood Drive, Cranston, RI, who told DiPietro the light had just turned red as he entered the instersection, when, in fact, it had been red as Flynn approached it, the officer noted.
When asked how much he had drank, Flynn hestitated for several seconds before asking DiPietro, "Do you want me to be honest?" following up that question by stating he had "drank too much." DiPietro called for assistance and asked Flynn to step out of the Jeep.
As Flynn got out, he used the driver's side door for balance and also leaned on the Jeep as he walked beside it. Officer Jessica Masso arrived to aid DiPietro, who asked Flynn to perform sobriety tests, which Flynn agreed to, telling the officers, "I'm not very good at them."
During the tests, Flynn demonstrated a lack of smooth pursuit and involuntary movement in his vision, and was unable to follow directions for a walk and turn test before stating he couldn't complete it and asking to stop the tests.
DiPietro arrested Flynn and transported him to Warwick Police Headquarters, 99 Veterans Memorial Drive, where he refused to submit to a breath test of his blood alcohol content. His Jeep was taken from the street by Scorpio Towing.
DiPietro charged Flynn with driving under the influence of alcohol, blood alcohol content unknown, and cited for refusing the breath test, for an illegal turn at an intersection and for failing to heed traffic control devices. He was later released into the custody of a sober adult.