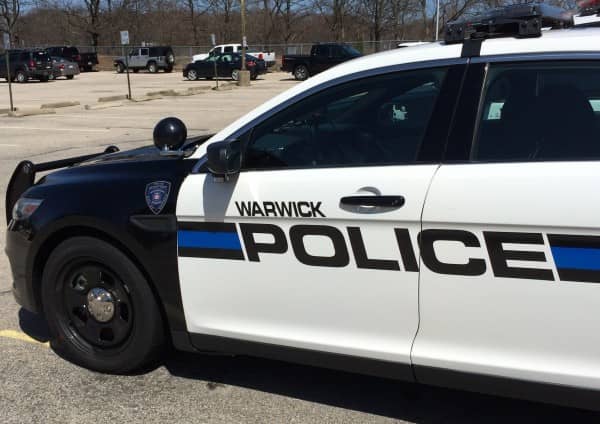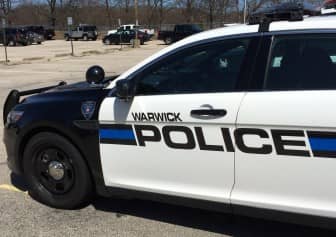 Warwick, RI – When Officer Nicholas Reay stopped a blue 2000 Dodge Caravan March 15 at 9:31 p.m. near 1800 Warwick Ave., he didn't find the laundry the driver said he was going to wash, he found cocaine.
Reay said he observed the driver, later identified as Robert. C. Russo, 30, of 22 Sylvan Ave., Cranston, operating at 55 mph in the 35 mph zone, turned his cruiser around and pulled the caravan over, according to the officer's report.
While speaking with Russo, the man appeared very nervous, Reay reported, and his eyes were bloodshot and watery. Reay reported he could also smell alcohol on the driver's breath.
Russo told Reay he was on his way to do his laundry, but when Reay remarked there was no laundry in the car, Russo said he was on his way to the laundromat to pick up his laundry.
Reay asked Russo to take a series of sobriety tests, which he failed, showing a lack of smooth pursuit in his vision, missing heel-to-toe cadence, stepping off-line and miscounting his steps during the walk-and-turn, and used his arms and extended foot for balance during the one-leg-stand.
Reay arrested Russo on suspicion of driving under the influence of alcohol. As he did, the officer observed a clear plastic bag in the Caravan, which later tested positive for cocaine and marijuana.
The cocaine, about 2 grams, was valued at $50. The marijuana, about 7 grams, was valued at $70.
Reay charged Russo with driving under the influence of alcohol, blood alcohol unknown, and cited him for refusing a breath test. He was also charged with felony possession of cocaine. Russo also received citations for possession of marijuana and for speeding.
Russo was scheduled for a court screening on the charges in Third District Court April 20.