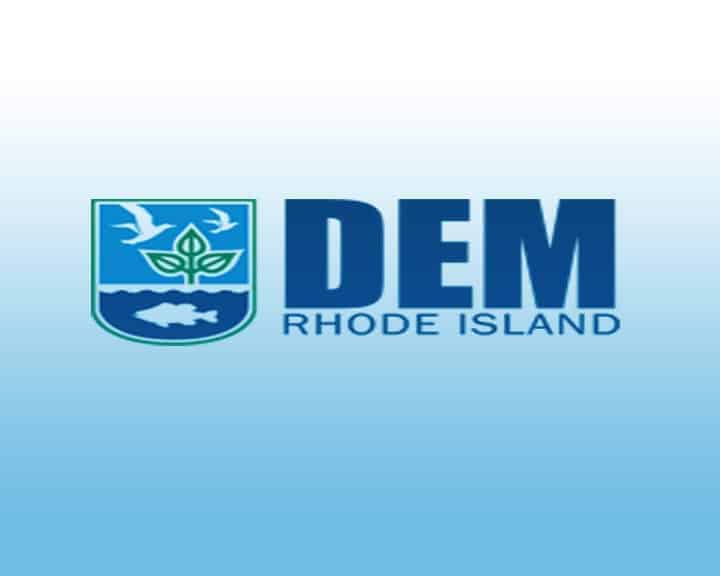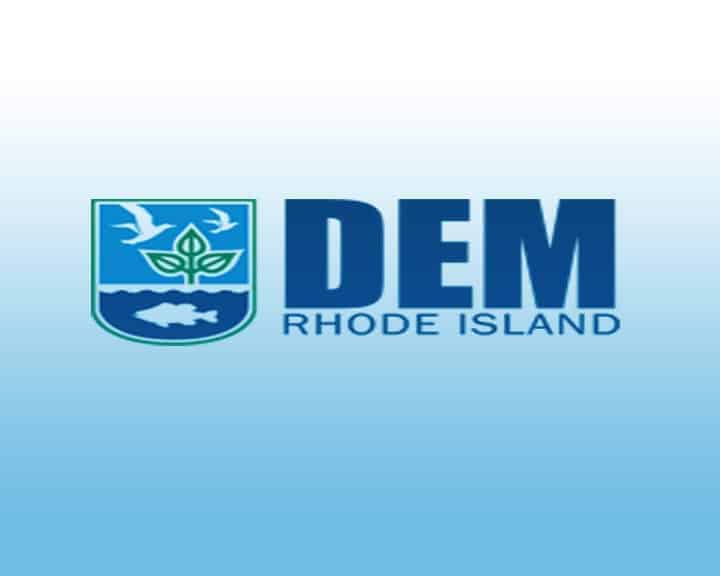 NARRAGANSETT – At 7 a.m., a US Coast Guard helicopter located the body of a drowned swimmer gone missing last night about a half-mile off Scarborough State Beach in Narragansett, DEM reports.
 The victim was identified as Matthew Smith, 64, of Fitchburg, MA.
Narragansett Police and Fire received a 911 call at about 9 p.m. Sunday that a swimmer had gone missing at 7:30 p.m. at Scarborough. The beach was closed and no lifeguards were on duty.
DEM had restricted swimming to waist-deep at state beaches earlier Sunday because of strong surf and riptides following the storm system that went through Rhode Island Friday, July 10, into Saturday. Lifeguards at Scarborough made several rescues near Black Point throughout the day. At one point, beach managers restricted swimming to knee-deep.
DEM's Division of Law Enforcement and Narragansett Police and Fire searched last night and resumed at sunrise today. A Narragansett Fire boat recovered the body after it was spotted by the Coast Guard helicopter.
DEM extended its condolences to Mr. Smith's loved ones.
Rip tide facts/tips
Rip currents are powerful, narrow channels of fast-moving water that are prevalent along the East, Gulf, and West coasts of the U.S., as well as along the shores of the Great Lakes, according to NOAA.gov.
At speeds of up to eight feet per second, rip currents can be faster than an Olympic swimmer.
Lifeguards rescue tens of thousands of people from rip currents in the U.S. every year, but it is estimated that 100 people are killed by rip currents annually.
Rip tide safety tips from NOAA
Don't fight If caught in a rip current, don't fight it! Swim parallel to the shore and swim back to land at an angle.
Be aware When you first get to the beach, the best thing you can do is swim near a lifeguard. And then if you have questions about if the conditions are hazardous or not, ask a lifeguard. And then many beaches have things like a flag system, or other forms of communication to be able to tell you if the conditions are hazardous.
Prepare If you go to a beach without a lifeguard, when you get there, you want to make sure you know how to spot a rip current, and if you get caught in one, know how to get out. And then when you go in the water, always bring flotation.
Leave rescue to the professionals if possible Always let a lifeguard make a rip current rescue, because often, the people that try to make rescues themselves end up being the ones who drown. Instead, the best way to help is to throw them something that floats and immediately get a lifeguard for help.