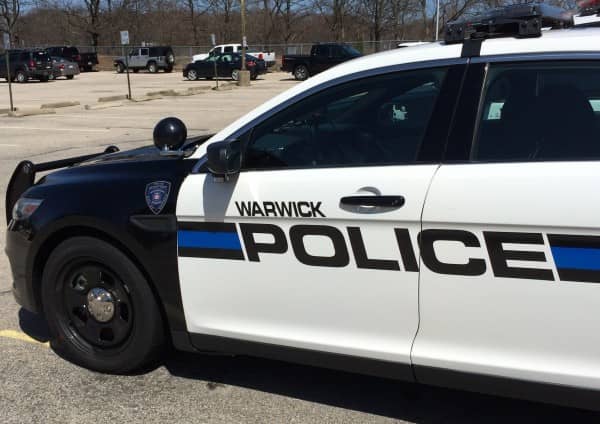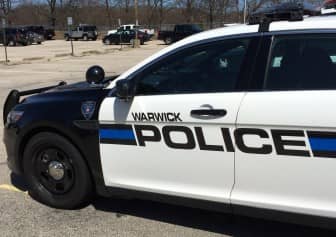 WARWICK, RI — Officer Jeremy Smith was patrolling south on Warwick Avenue when he saw a gold Toyota Camry pass him in the other direction, swerving, and speeding at 58 mph in the 35 mph zone, stopped the car and arrested the driver on a DUI charge.
Smith pulled a U-turn as the Camry driver attempted to pass another car, according to the officer's report. He caught up to the Camry at Hoxie Four Corners as it bounced back and forth between lanes, then swerved to the right, rubbing its tires against the curb.
After striking the curb, the driver noticed Smith and began to slow down, but didn't stop. The two traveled down Namquid Drive together at about 10 mph before Smith managed to pull her over alongside the Job Lot plaza.
Smith identified the driver as Kerilyn Shaw, 26, of 11 Riverview Ave., Smithfield, noting her bloodshot eyes, confusion about her whereabouts and a strong odor of alcohol on her breath, according to the report. Shaw stated she was on her way home in Smithfield, but stated she thought she was in Johnston
A series of sobriety tests revealed a lack of smooth pursuit in her vision, stepped off-line and missed heel to toe cadence on every step during a walk and turn test and was unable to balance on one foot.
Smith arrested her on suspicion of DUI, and as he searched her car in preparation for towing, found an 18 pack of Bud Light Platinum in the trunk with a bottle of Jagermeister. The officer also found a half-full 375 ml bottle of Jagermeister in Shaw's purse.
Smith transported Shaw to Warwick Police Headquarters at 99 Veterans Memorial Drive, where she registered a .215 and .255 blood alcohol level. She is scheduled for an Oct. 4 Third District Court hearing at Kent County District Courthouse.