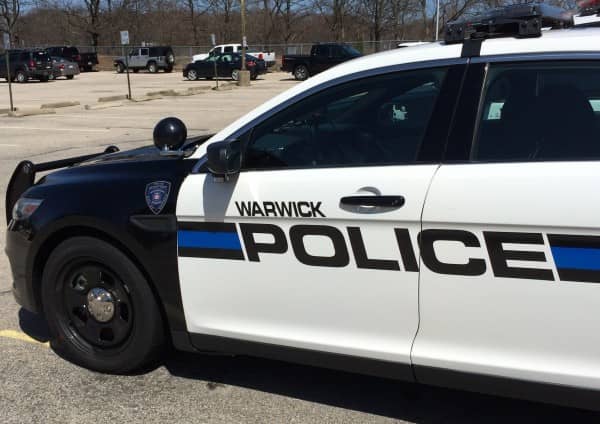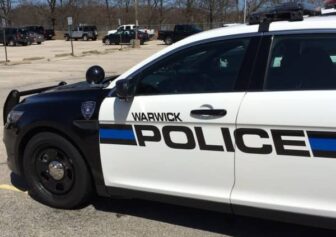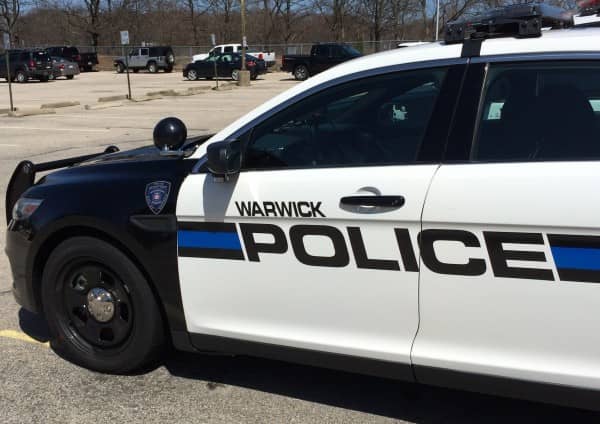 WARWICK, RI — Officers Joseph DiIorio and Michael Bailey were on Post Road near Lincoln Avenue Aug. 14 at 1:26 a.m. when they spotted a silver 2015 Nissan Versa nearly hit a pole before swerving onto Rte. 37 then Rte. 95 North, stopped it and charged the driver with DUI.
After following the car onto Rte. 37, the officers watched as it struck a construction barrel before exiting onto Rte. 95 North, swerving several times before they pulled the car over at Exit 15, according to Bailey's report.
Bailey approached the driver and identified her as Kayla Venticinque, 27, of 274 Simonsville Ave., Johnston, RI. As they spoke, Bailey reported he could smell alcohol on her breath. When asked where she was traveling from, she said she had just left her shift at Picasso's according to the report. She added that she had drank three pink lemonade Titos cocktails.
Venticinque agreed to sobriety tests, during which she demonstrated a lack of smooth pursuit and involuntary movement in her vision, was unable to step heel-to-toe or count the proper number of steps during a walk and turn test, and had to be caught from falling three times as she attempted a one-leg stand test.
Bailey and DiIorio transported Venticinque to Warwick Police headquarters, where she refused to take a breath test of her blood alcohol content. Bailey charged her with DUI, blood alcohol unknown, second offense, and cited her for refusing the test. He also cited her for lane violations.
She was later released to a sober adult.