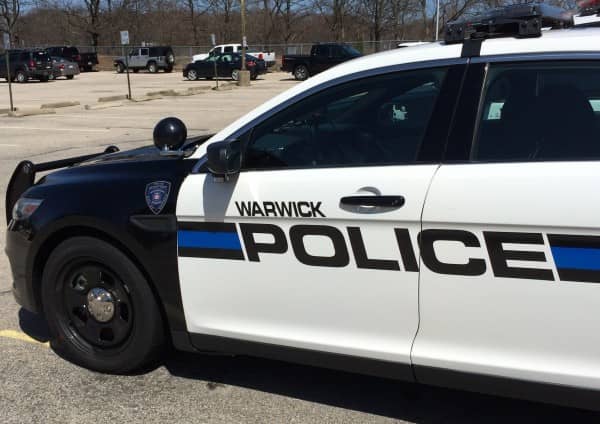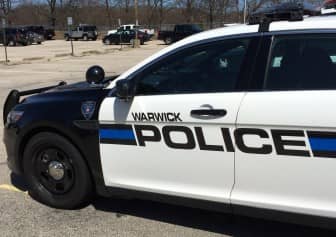 Warwick, RI –  When Warwick Police Sgt. Stephen Fernandez arrived at a three-car accident March 7 at 6:09 p.m., the driver of one of the vehicles, a 2003 Pontiac minvan resting against a telephone pole at the intersection of Main Avenue and Groveland Avenue spoke with him, leading to her arrest for driving under the influence of alcohol.
As Fernandez spoke with the woman, later identified as Bethany A. Negrotti, 42, of 212 Grandview Dr., Warwick, he noticed a strong odor of alcohol on her breath, according to the officer's report. The officer also noted the woman's eyes were glassy and bloodshot, and her speech was slurred.
As the officer was talking with the driver, another driver involved in the crash approached and said the woman's passenger had fled the scene of the crash on foot. Several witnesses confirmed the man, whom Negrotti identified as her boyfriend, had been the passsenger, according to the officer's report.
Negrotti told Fernandez she didn't know why her boyfriend had fled, except that he might have outstanding warrants. When asked if she'd had anything to drink that night, Negrotti said she'd had a scorpion bowl at the Islander Restaurant that night.
Fernandez asked her to perform a series of field sobriety tests, which she failed, showing a lack of smooth pursuit in her vision, missing heel-to-toe cadence during the walk-and-turn, and failing to keep her foot up during the one-leg-stand.
Fernandez transported her to Warwick Police Headquarters at 99 Veterans Memorial Highway, where she refused to take a chemical blood test. Fernandez cited her for the refusal, and charged her with driving under the influence of alcohol.