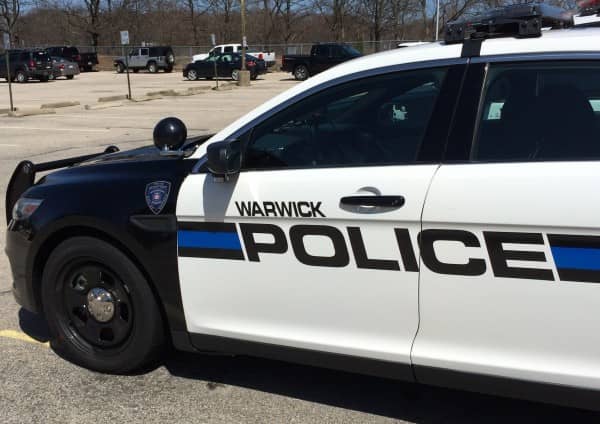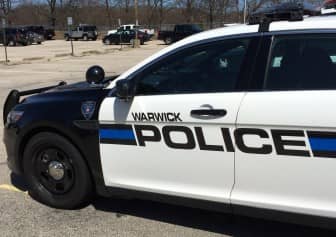 Warwick, RI — Officer Daniel DiMaio was stopped at the intersection of Warwick Avenue and Atlantic Avenue Nov. 15 at 12:22 a.m. when he spotted a white 2003 Mercury Explorer speed through the red light at 57 mph in the 35 mph zone, then caught up to and arrested the driver for DUI.
DiMaio followed the SUV as it straddled both southbound lanes on Warwick Avenue, braking rapidly and turning into the driveway at 794 Warwick Ave. The officer got out and approached the vehicle, identifying the driver as Jonathan Korry, 22, of 85 Pleasant View Road.
When asked if he lived at the address he'd driven to, Korry said he didn't but figured he would park there then walk to his home on Pleasant View Road. Two other officers arrived at DiMaio's request, and the three invited Korry to perform sobriety tests.
Those tests did not go well for Korry, who showed a lack of smooth pursuit in his vision, could not keep balance during the walk-and-turn, and missed heel-to-toe cadence. He also could not stand on one foot during the one-leg-stand.
The officers arrested Korry, charging him with DUI, and transported him to Warwick Police Headquarters, where he refused to take a chemical test. His SUV was towed by City Towing.
DiMaio charged Korry with DUI, first offense, blood alcohol unknown. He was also cited for refusing the test, for speeding, for running the light, and for failing to stay in the proper lanes.