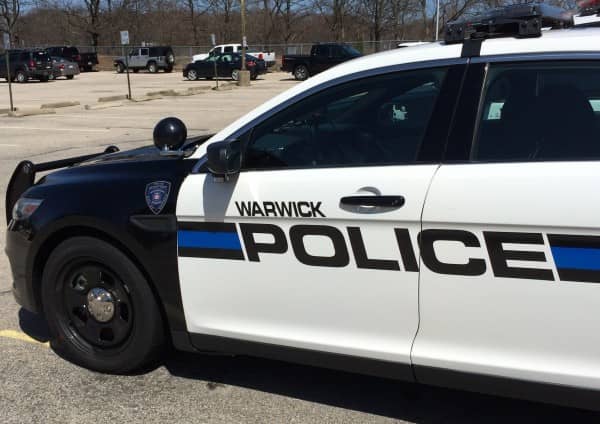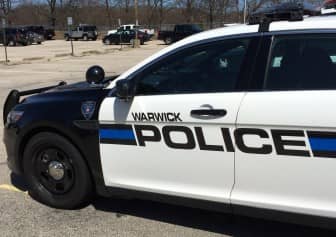 Warwick, RI – Warwick Police have identified the driver and passenger seriously injured in a single-car crash into a telephone pole Dec. 6 at 12:02 a.m. on East Avenue.
Christian Bourdon, 27, of 6A Central Street in West Warwick, the driver of the vehicle, was arrested and charged with driving with a suspended license, refusing a chemical test, and motor vehicle violations, according to a release from Warwick Police. Additional charges may be filed against Bourdon following the results of toxicology test, police report.
Police have also identified the passenger, Thomas Caparco, 39, of 183 Chapman's Avenue in Warwick.
Both men were transported from the scene of the crash to Rhode Island Hospital by Warwick Fire Rescue with serious injuries and were still listed in serious condition as of Monday.
Police report the vehicle Bourdon was driving a 2002 Ford Escort on East Avenue, approaching the East Avenue Bridge, when it failed to negotiate a curve in the roadway, crossed the center line, and struck a telephone pole.
The Warwick Police Traffic Division's Accident Reconstruction Team is still investigating the crash. Anyone with information related to the crash is asked to contact the Warwick Police Department Traffic Division at 401-468-4293.