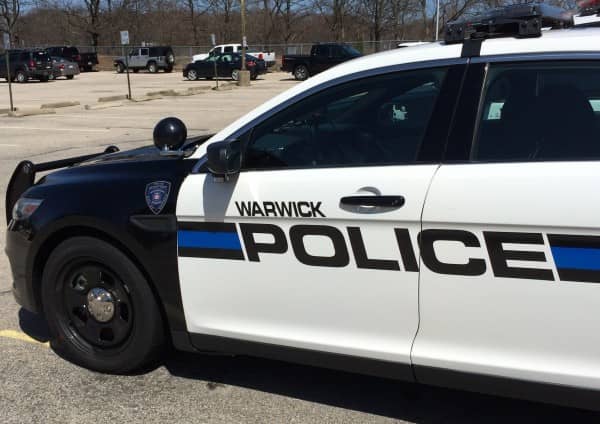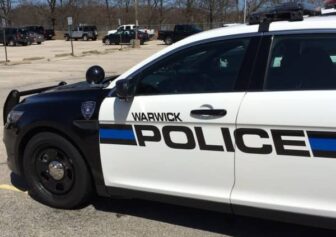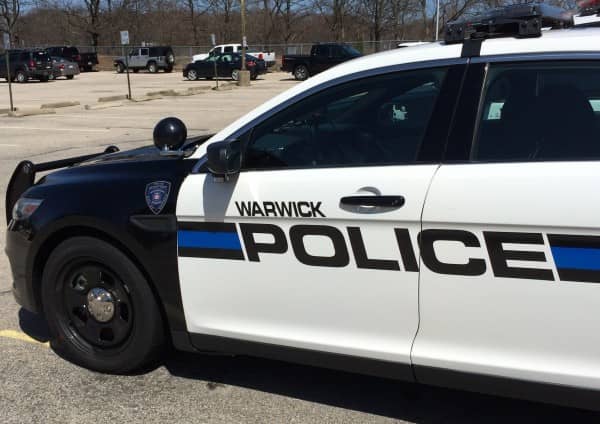 WARWICK, RI — First, Officer Nicholas DeLuca saw the empty six pack in the back of the driver's Infinity, then the man opened his console for his registration, uncovering a glass 3/4 full of beer, followed by a DUI arrest Sept. 21 at 4:57 p.m. outside the Oakland Beach Seawall.
DeLuca was alerted that the the Infinity driver had been drinking before driving by a man who reported his strange behavior. According to the man making the report, a man who had been drinking in the woods near the Oakland Beach Seawall at 898 Oakland Beach Ave. asked about his brother. The man found this strange, as he didn't have a brother, and said he had noticed the man had been drinking. He said the man was the owner of an Infinity. When asked to describe the car, the witness pointed to an infinity in the lot, telling DeLuca that the car was right there.
As DeLuca watched, the Infinity, a gray 2011 M37X, made a turn without using a signal out of the lot. DeLuca got into his cruiser and followed the Infinity onto Stender Boulevard, according to DeLuca's report. DeLuca caught up to the car and stopped it at the corner of Stender and Burr Avenue. He identified the driver as Yonny Salcedo Rodriquez, 44, of 1585 Elmwood Ave., Apt. FL 1, Cranston, RI, and informed him of the reason for the stop.
Salcedo Rodriquez told DeLuca that he had had one beer prior to driving. DeLuca, who had observed an empty six pack in the back seat, asked about it related to his statement. Salcedo Rodriquez said, "OK, sir, I won't lie to you, I did have two." Meanwhile, as he searched for his license and registration, he opened his center console, revealing a glass 3/4 full of beer. When asked about that, Salcedo Rodriquez admitted to drinking it while driving.
During a series of sobriety tests, Salcedo Rodriquez demonstrated a lack of smooth pursuit and involuntary movement in his vision, was unable to walk a straight line as instructed, was unable to walk heel-to-toe as instructed, then swayed and used his arms for balance during a one-leg stand test.
Sgt. Timothy Tavares arrived at the scene to assist, and documented the open alcohol containers. Salcedo Rodriquez's car was towed by Bill's Towing.
At Warwick Police Headquarters, Salcedo Rodriquez refused to take a breath test of his blood alcohol level and DeLuca charged him with DUI, first offense, blood alcohol content unknown, failing to use a turn signal and for having an alcoholic beverage present while operating a motor vehicle. Salcedo Rodriquez was later released to the custody of a sober adult.