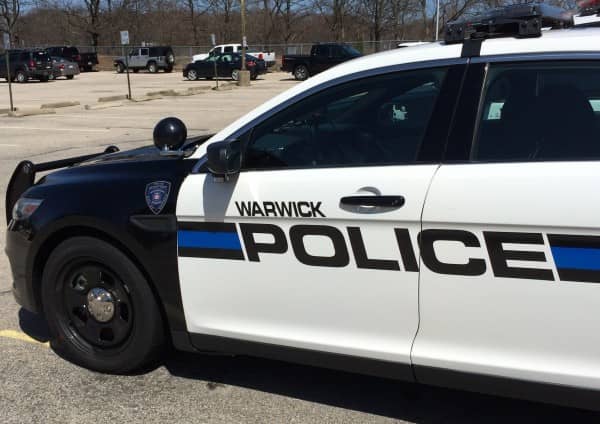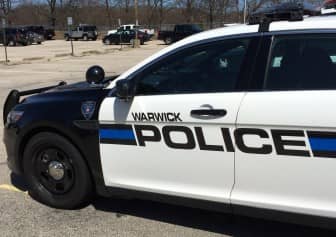 Warwick, R.I. — Warwick Police stopped a gray 2012 Honda with front-end damage, a bent rim and blown out tire shortly after receiving word of  the car driving on the wrong side of the road that had struck a fence near Main Avenue and Strawberry Field Road, arresting the driver on a DUI charge.
Shortly after hearing the description radioed from dispatch, Officer Stephen Major saw Officer Jacob Elderkin pulling over the car on Post Road south, and pulled up behind his cruiser to offer aid.
When Major approached the driver, later identified as Jose Puac, 50, of 65 Russo St., 1st Floor, Providence, the officer noticed the man had bloodshot eyes and asked the man what he'd hit with the Honda.
Puac said, "No, no, no…Everything's OK. It's OK. It's OK," according to the officer's report.
Major reported that Puac spoke in a slurred manner and that he smelled strongly of alcohol, prompting him to inquire if the driver had drunk anything that night. Puac nodded in response.
Puac was unsteady stepping from the Honda for a series of sobriety tests. He showed lack of smooth pursuit in his vision, could not vision or walk a straight line and was unable to balance on one foot.
Major arrested Puac on suspicion of driving under the influence of alcohol. His car was towed from the scene.
At Warwick Police Headquarters at 99 Veterans Memorial Drive, Puac refused to submit to a breath test. Major charged him with DUI, first offense, blood alcohol unknown, and cited for refusing the test. He was released to a sober adult.