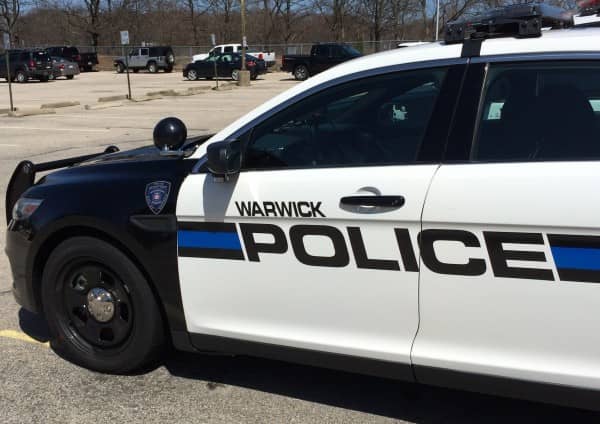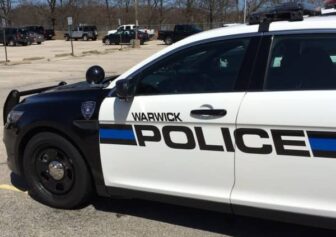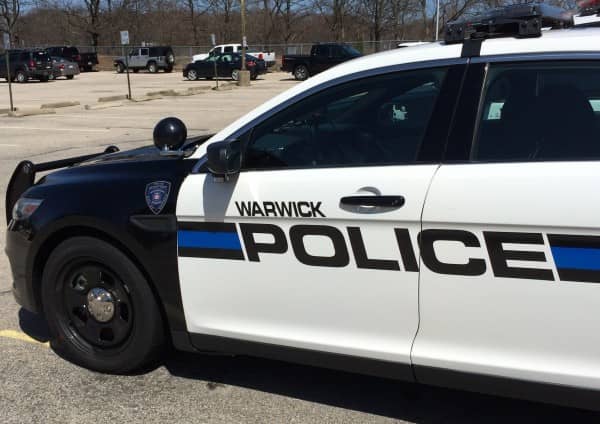 WARWICK, RI — Warwick Police arrested a 19-year-old Providence man, charging him with receiving stolen plates Jun 13 at 6:12 p.m. after an officer stopped the red 2006 Jeep Compass on Airport Road for a broken window and passengers without seatbelts.
Officer Brian Fontaine spotted the Jeep as it turned from Warwick Avenue onto Airport Road headed west, according to the report. He noticed a broken passenger's side window and occupants moving in the back seat, indicating they weren't wearing seatbelts, and pulled the Jeep over, according to the report.
Fontaine identified the driver as Marley Espinal of 754 River St., Providence, learning that his license was suspended. Espinal told him he had just bought the Jeep, and produced a bill of sale. He told Fontaine the singe plate on the vehicle belonged to his aunt, Fontaine reported.
A check of the plate revealed that it had been reported stolen. Fontaine asked Espinal to step from the vehicle, and detained him in handcuffs, placing him in the rear of his cruiser. Espinal's passengers were searched and removed from the SUV, but nothing illegal was discovered, according to the report.
Fontaine transported Espinal to Warwick Police Headquarters, 99 Veterans Memorial Drive, where he charged the Providence man with receiving stolen goods and operating on a suspended license.