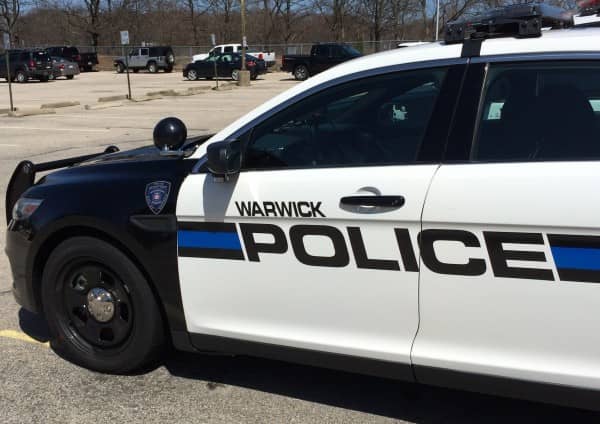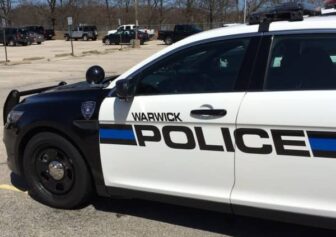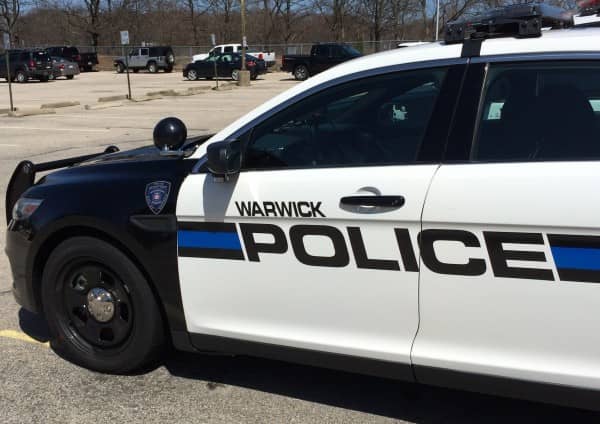 WARWICK, RI — A Warwick officer arrested a driver during an 1:36 p.m. traffic stop April 12 just short of the Rte.95 onramp headed east on East Avenue after finding him carrying an illegal knife.
Officer Zachary Black saw the gold 2002 Toyota Camry as it headed east on East Avenue, watching as it changed lanes without using a turn signal and tailgating before pulling it over before the highway onramp.
Black got out of his cruiser and approached the car, speaking with the driver, Dario Mercado, 26, of 29 Pine St., Apt. 2, Pawtucket, RI. Mercado said his license was suspended. Black confirmed that and asked for assistance from fellow officers before returning to Mercado and asking him to get out of his car.
When asked if he had any weapons on him, Mercado said he was carrying a knife. Black found a clip-on knife inside his waistband, with the clip plainly showing on the outside of his shorts.
Black told Mercado his car would be towed, and placed him in the back of his cruiser. Blue Sun Towing was called to take the car from the area.
An inspection of Mercado's knife revealed it was longer than three inches, just under four inches. Black returned to Mercado and handcuffed him while he was still in the cruiser, and advised him he was under arrest for possession of the knife.
Black took Mercado to Warwick Police Headquarters, 99 Veterans Memorial Drive, where he was processed and charged with one count of Weapons Other Than Firearms, Prohibited.  Black also cited him for driving with a suspended license, tailgating and for not properly timing his turn signal.