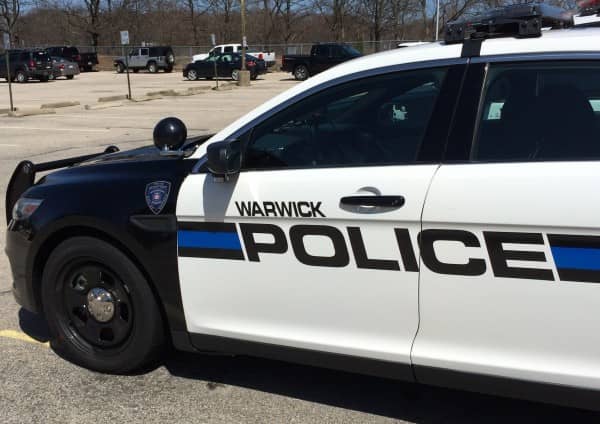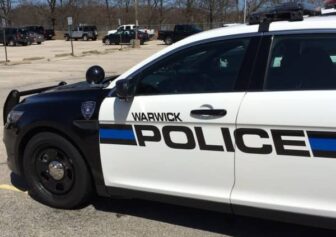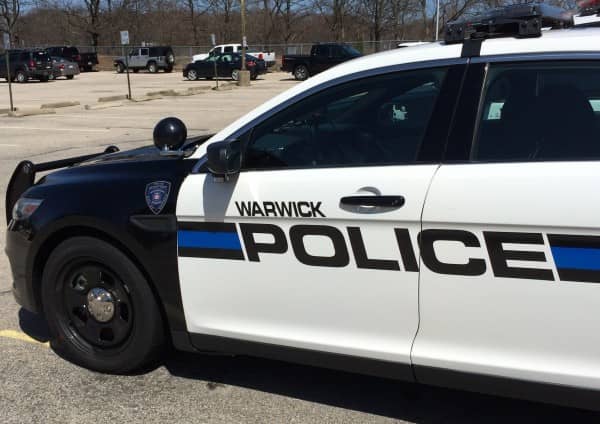 WARWICK, RI — Warwick Police were called to 68 Oak Grove for a complaint of someone in a white BMW playing loud music outside 68 Oak Grove, East Greenwich, passing and stopping the car on their way, arresting the driver for a suspended license.
Officer Tyler Luiz reported spotting the car while driving to the location south on Post Road, passing it as it headed north, according to the officer's report. The car appeared to have illegal window tint on the driver-side and passenger-side windows.
Luiz and another officer en route to the Oak Grove address radioed their observations of the car and turned around in nearby lots to follow the BMW. Luiz lined up behind the other officer, and both turned on their lights and pulled over the BMW.
The driver and sole occupant, Milly Mosequa, 38, of 68 Oakgrove St., East Greenwich, RI told the officers she did not have a license. Luiz arrested her, charging her with driving with a suspended license, third offense, and issued her a warning for the window tint, since the car did not belong to her, according to the report.
Luiz transported Mosequa to Warwick Police Headquarters, 99 Veterans Memorial Drive, where she was processed and held for a hearing in Third District Court in Kent County. The BMW was towed by Pat's towing.