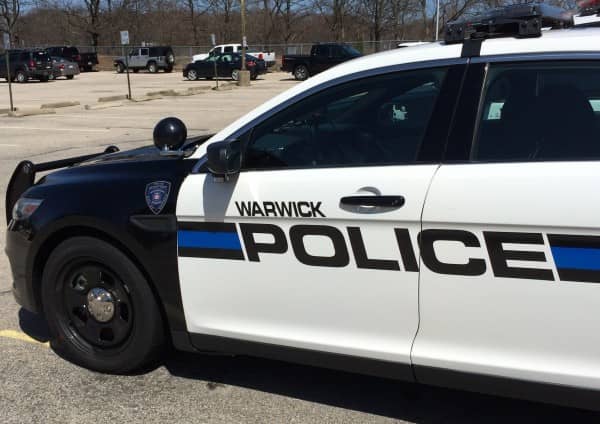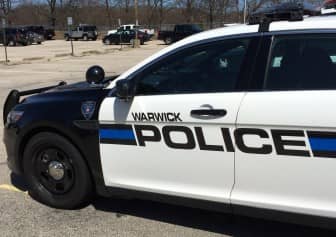 Warwick, RI — Warwick officers called to 15 Harvard Ave. for a disturbance arrested a Cranston man on DUI and crack possession charges June 13 at 9:20 a.m.
Officer Adam Arico arrived at the address but was unable to find the man and woman who were reportedly arguing. He saw a blue 2000 Volkswagen Passat running, parked, located diagonally across from the location. He got out of his cruiser and started walking toward the home, the Volkswagen drove to the intersection of Harvard and Bluff Avenue and started to make a left hand turn onto Bluff, then stopped, backed up back onto Harvard and then pulled into the home's driveway.
Arico reported spotting a small "nip" bottle of UV blue raspberr vodka, opened, in Cocroft's lap.
Officers Aaron Kay and  David Boardman, who were also called to the scene, arrived to assist. Boardman identified the driver as Michael Cocroft, 47, of 16 Strattford Road, Cranston, and reported a strong odor of alcohol on the mans breath, as well as his slurred speech. Cocroft also stated several times that he had been drinking that night.
Boardman invited Cocroft to a series of sobriety tests, which the driver did not perform optimally, according to Boardman's report. Cocroft exhibited a lack of smooth pursuit in his vision, and refused to attempt a walk and turn test or a one leg stand, telling Boardman he was "too drunk," Boardman reported.
Arico arrested Cocroft, charging him with DUI, and called Joe's Towing to take his Volkswagen from the scene.
A search and computer check of the vehicle revealed the plates were registered to a white BMW, not the Volkswaken, and also located half a gram of crack cocaine in a plastic bag.
At Warwick Police Headquarters, Cocroft declined to submit to a chemical breath test for his blood alcohol level.
Arico charged Cocroft with possession of  a schedule I, II, III, IV, V drug, cocaine, a felony, with DUI drugs/alcohol, first offense, a misdemeanor, and refusal to submit to a chemical test, a violation.