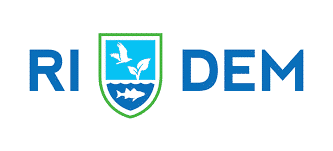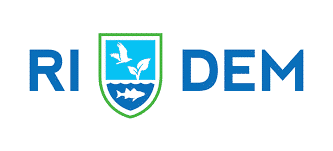 WARWICK, RI — DEM's Environmental Police are still investigating a bloodied ghost ship discovered cruising in circles in Greenwich Bay Marina Aug. 9 at 2:21 a.m. with heavy damage to its bow and windshield, reported involved in a crash earlier that night.
Warwick Police received a call from a man at 1 Masthead Drive that night about a boat in the Marina running in circles. Officer Thomas Duncan responded to the site, and spoke with the man who had reported the boat.
The man told Duncan that he had woke to an odd noise nearby his boat, and had a look in the Marina, according to the officer's report. The man saw a Pursuit 3000, its engines running at low speed, making circles in the marina around a small sailboat that it had become attached to. There was no one in or piloting the boat, the man said.
Duncan noted in his report that the sailboat did not appear to have been damaged or involved in whatever activity that had caused the substantial damage to the motor boat.
The man who reported the boat gave Duncan and Officer Robert Hart a ride to the abandoned boat, where the officers observed a "large amount" of blood, as well as a "large amount of damage to the bow and windshield. The officers confirmed that no one was aboard the Pursuit.
While the officers were inspecting the boat, dispatch advised them that that DEM was investigating a reported crash involving the boat earlier that evening. All of the people on board the boat at the time of the crash had been accounted for, DEM advised, according to the report.
DEM Officer Kevin Snow arrived at the scene and took over the investigation, Duncan reported. On Friday, DEM reported it was still investigating the crash and the abandoned boat incident, but did not disclose any additional information.
Turnto10.com posted photos of the boat with an interview of a DEM officer who said they were exploring the possibility that the boat had been stolen prior to the crash.