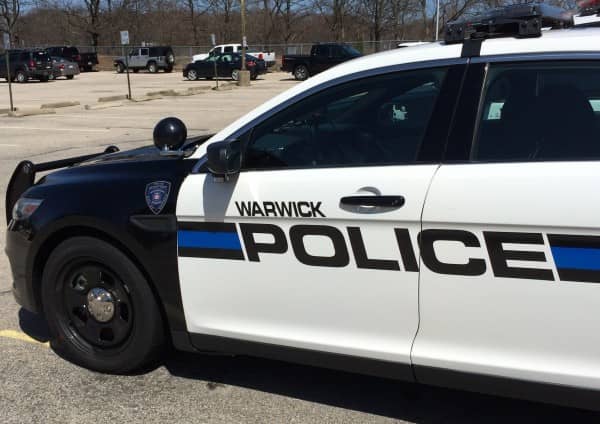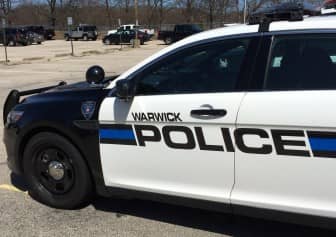 WARWICK, RI — Warwick Police arrested a Providence man May 21 at 4:20 p.m. after he became irate in the Pro Wireless store at 1191 Post Road, started yelling and swearing, then picked up a computer monitor from the counter and threw it, knocking several other items off the surface.
The owner of the business called police after the yelling and swearing began. He asked the man, later identified as Bryan Jones, 24, of 59 Joslin St., Providence, to calm down, because his daughter was in the back, but Jones ignored him, according to Officer Kevin McGuire Jr.'s report. The owner asked him to leave, after which Jones threw the monitor.
The owner tried to escort the man out of the store, but Jones resisted, trying to push his way back toward the counter. In the tumult, Jones broke a wireless keyboard and web camera, according to the report.
The owner's wife, who was behind the counter, told McGuire also threw several other items at her husband.
Jones said he lost his temper after he was told the screen on his phone was broken and started yelling, then became violent after the owner threw a receipt at him.
McGuire arrested Jones, charging him with disorderly conduct and vandalism. The officer transported Jones to Warwick Police Headquarters at 99 Veterans Memorial Drive, where he was processed and scheduled for an appearance in District Court June 13.