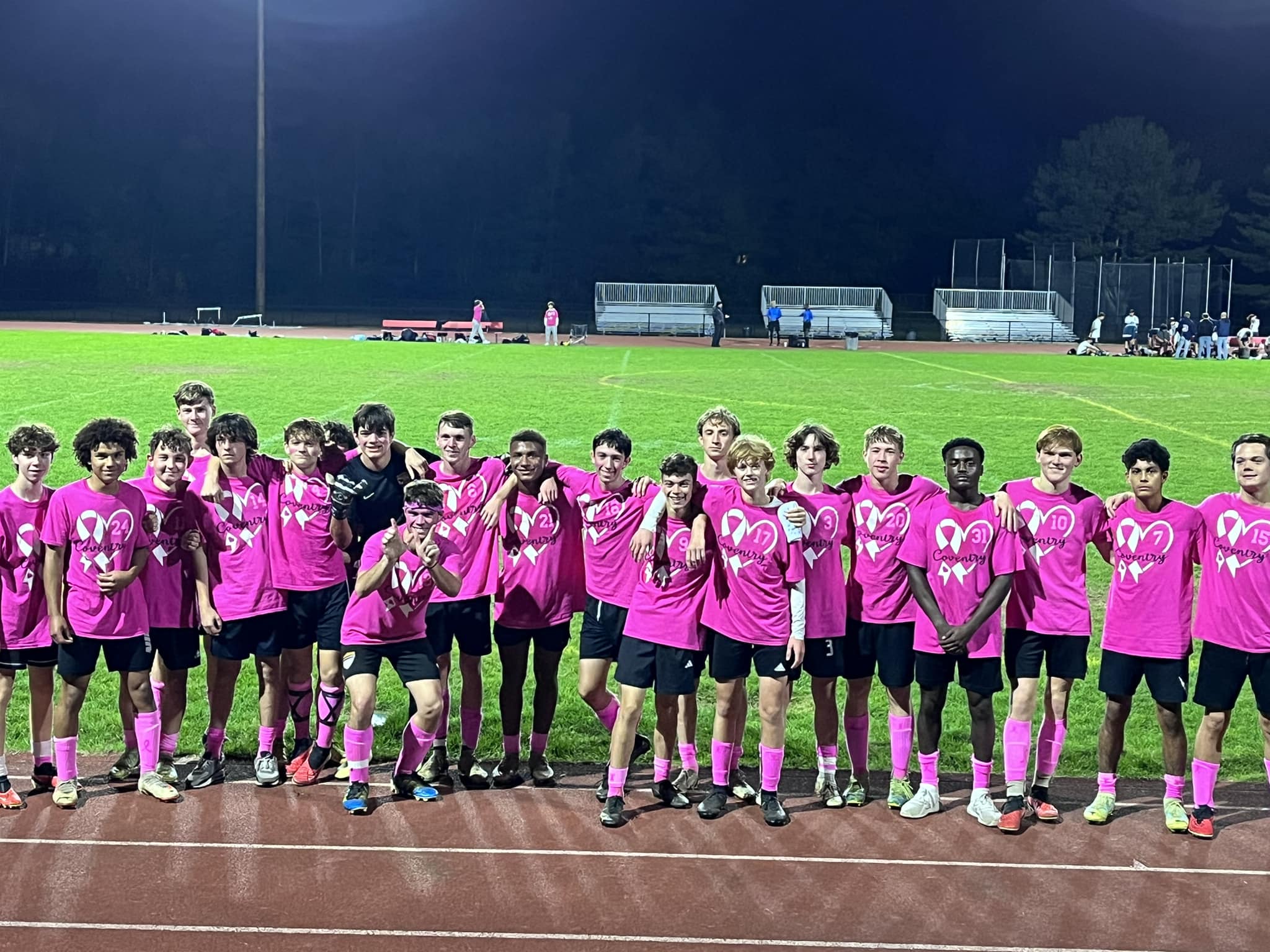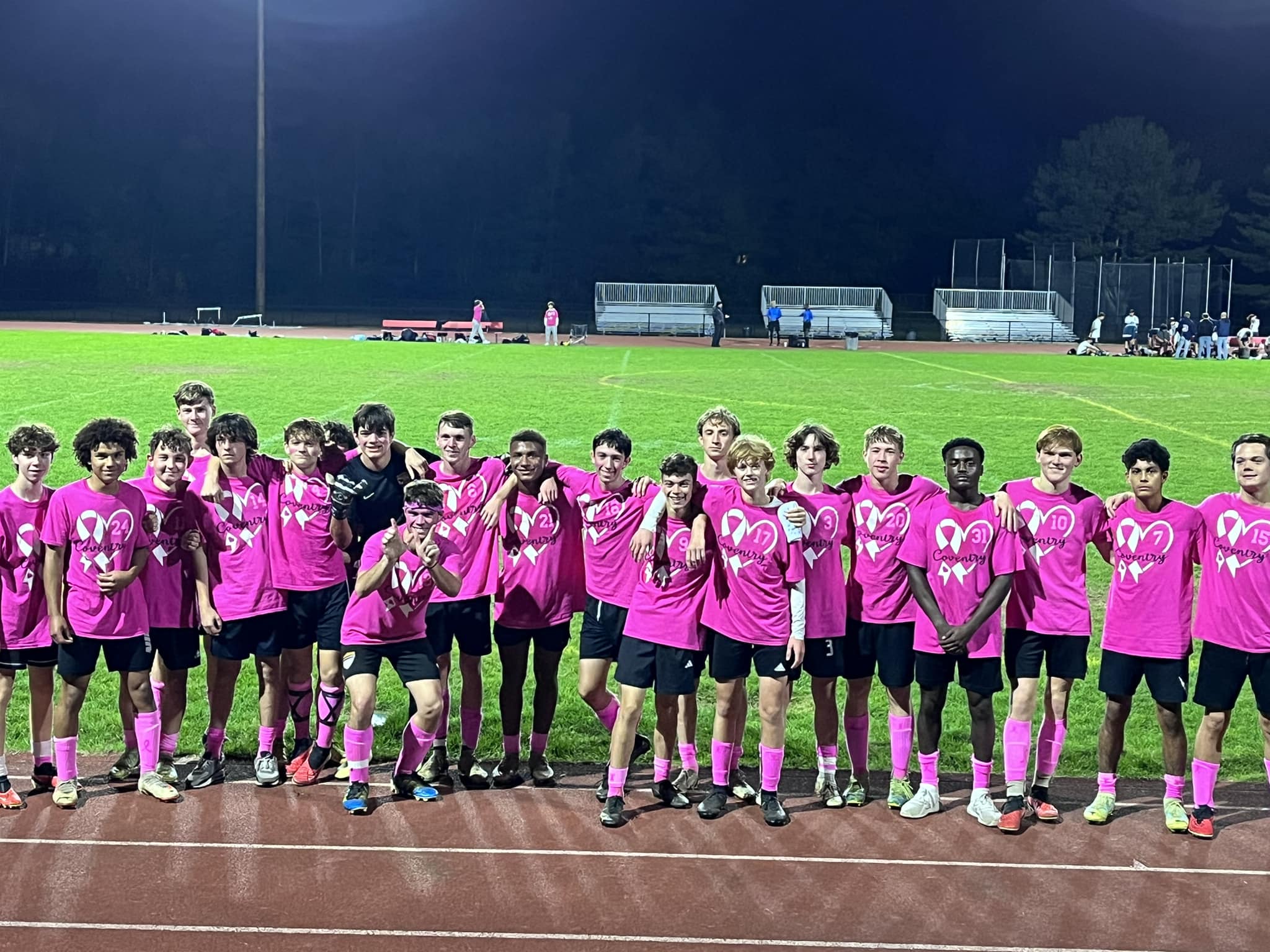 COVENTRY, RI  — Coventry's football and boys soccer teams headed to the playoffs, while the Lady Oakers soccer squad dropped a close play-in game during this week's Coventry varsity sports, as reported by the Rhode Island Interscholastic League.
Football: 
Tough loss ahead of playoffs
Coventry lost to Tolman 28-8 on Oct. 27, dropping the Oakers to 4-3 and fourth place in Division 3-A and setting up a first-round tilt against archrival West Warwick on Nov. 3. The winner will face Ponaganset or Lincoln, who also play in the quarterfinals on Nov. 3.
Boys soccer:
Oakers defeat Shea in first round
The Oakers beat Shea 5-1 on Nov. 2 in the quarterfinals of the Division 2 championship and will face either Westerly or Cranston West on Nov. 7.
Coventry defeated Westerly 2-1 on Oct. 27 to wrap the regular season and place the Oakers second in Division 2 heading into the playoffs. Senior Aiden Wilkins tallied both goals for Coventry, and senior goaltender Aiden Simao made 5 saves on 6 shots against the Bulldogs.
Girls soccer:
Lady Oakers fall to Ponaganset
Coventry dropped a 3-2 decision to Ponaganset  in a preliminary play-in game on Oct. 30 to complete the season with a 4-6-3 record, finishing 9th in Division 2. Junior Anna Nerney scored a hat trick for the Lady Chieftains, tying the game in the 47th minute and potting the game-winner with 5 minutes to go. Senior Caitlin Dowling scored both goals for Coventry.
Want to contribute photos, video, or recaps of Coventry varsity sports? Contact Editor Joe Hutnak, and use "Coventry Varsity Sports" in your subject line.