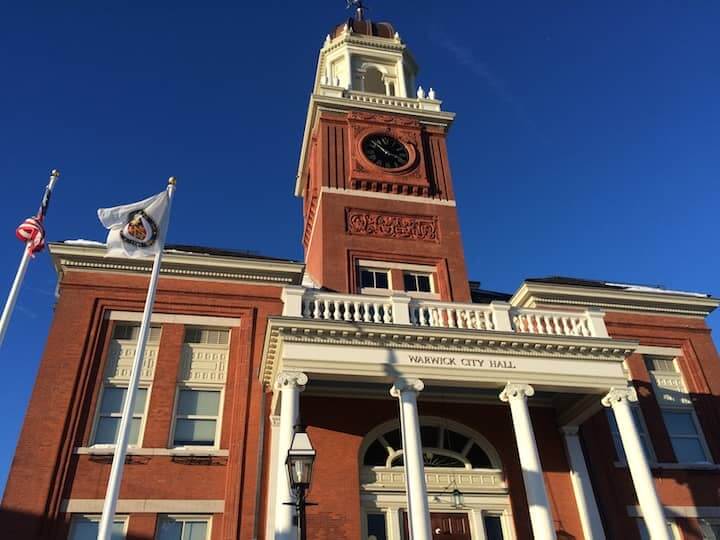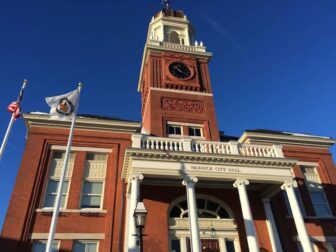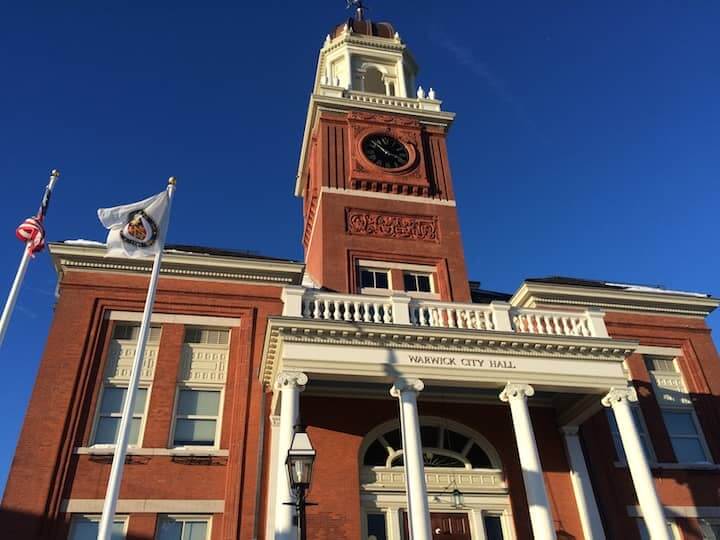 WARWICK, RI — The Warwick City Council is scheduled to meettonight at 7 p.m. at Warwick City Hall, with bids including repairs to WFDMarine-4 firefighing vessel,  tires and vehicle parts on their agenda.
WFD Marine 4 was damaged during training maneuvers and needs a repair of one of its transmissions, according to a letter by Assistant Fire Chief Marce E. Fontenault Jr. to Warwick Purchasing Agent Patricia Peshka.
Of the bids, Fontenault recommends going with the middle-range at $14,960.75 by New England Boatworks, because, he said, the relative difference in cost is minimal, and New England Boatworks proposes to remove the engine during the repair, allowing closer inspection of the damage.
The other bids were Bristol Marine, $14,769.60 and RI Engine, $16,846.60.
The Council will also consider awarding a contract for $200,000 for replacing automotive parts at the DPW; $12,000 to Tri-Power Sales & Service of Warwick for sand and salt spreaders; $100,000 to Sullivan Tire in Warwick for new tires.
The full agenda and bid packages are embedded below: