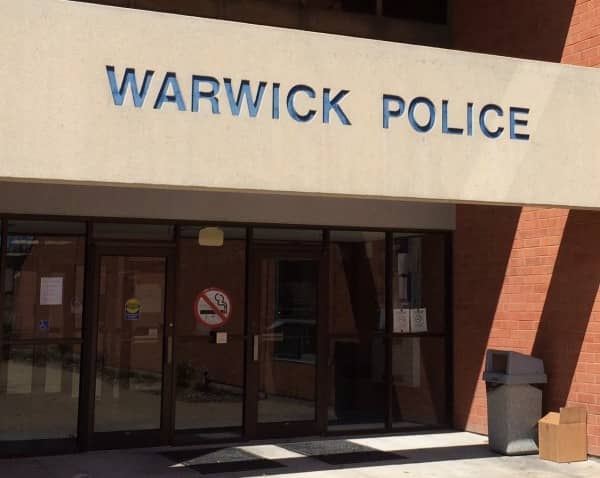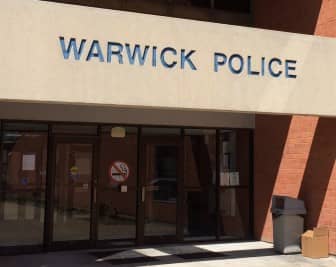 WARWICK, RI — H.A. Fisher Homes proposes taking Christopher Rhodes Elementary School, on Sherwood Avenue, off Warwick's hands, including asbestos remediation, for an estimated $325,000, a deal Warwick City councilors will consider tonight.
The developer plans to convert the property — zoned residential with 7,000 square foot minimum lot sizes — into 29 single-family houses. Access to the residential development will be through Sherman Avenue, the existing street leading into the Christopher Rhodes property. There will be no direct access from neighborhood side streets,  and Nelson and Putnam Streets.
"Should the City Council approve the sale of the land, the prospective buyer intends to begin demolition of the old building, as soon as permits are granted, within 30 days of a sale being finalized," said Councilman Jeremy Rix in an email to about 100 Norwood neighborhood members who signed up for email updates about the issue.
"Virtually everyone in the neighborhood whom I've
Rix also credited Mayor Joseph Solomon with helping to negotiate about $208,000 more for the property than the $117,000 offered in the initial proposal.
"Mayor Solomon made Rhodes a top priority, and acted promptly to receive the information the City needed to evaluate the bid: an independent estimate of the cost to tear down and mitigate the property, and, an independent appraisal of the property's value. With this information, the City was able to negotiate for a higher price from the sole bidder," Rix wrote in his email.
Rix added that he Council is also planning to consider a rezoning plan that would allowDollar Treeto build a new building where old boarded-up buildings currently stand on Warwick Ave., across Atlantic Ave. from the CVS.
"Dollar Tree would be relocating from its store
The Council is also hearing Rix's wildlife feeding ordinance to address rodent issues in the Norwood neighborhood.
A full account of the regular public meeting agenda is embedded below:
02-25-2019-Regular-Public-Hearing-Docket-Amended2-1