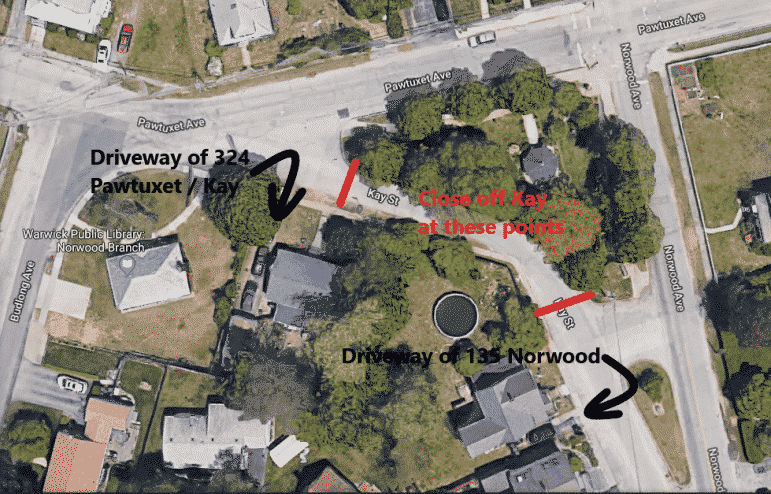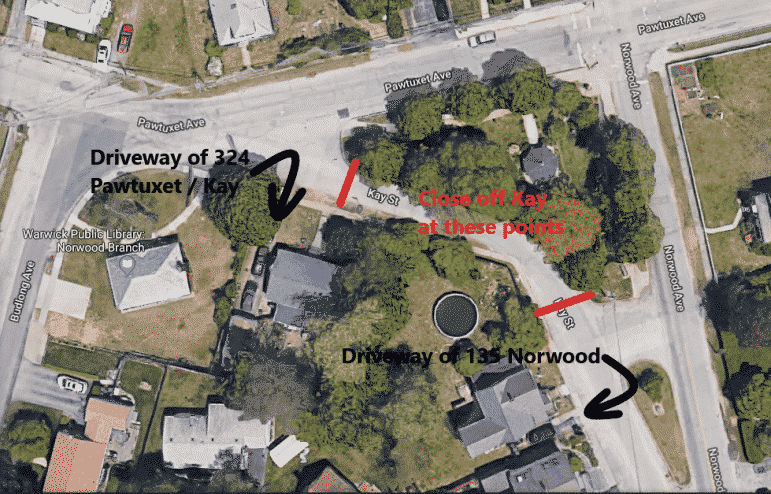 WARWICK, RI —When the Warwick City Council meets tonight at Warwick Police Headquarters, 99 Veterans Memorial Drive, they'll discuss closing off a section of Kay Street and revisit an ordinance regulating feeding wild animals proposed earlier this year.
Both resolutions have been introduced by Coucilman Jeremy Rix, who said he expects them to be discussed during tonight's meeting.
"Both were previously drafted; I revised each in order to provide greater clarity and address concerns. Please find the latest proposed amendments attached," Rix wrote about the resolutions.
PCR-153-18, which asks the city to expand the gazebo park in the Norwood Neighborhood, is scheduled to be heard by the City Council's Intergovernmental Committee, expected to begin at about 6:20 p.m. The Resolution asks the City to consider closing off a part of Kay Street in order to expand the park, Rix wrote.
"The closing of this portion of the street would not affect the ability of neighbors to use their driveways, and, would prevent drivers from dodging the stop sign at the intersection of Norwood and Pawtuxet Avenue. The small park has become a community landmark following the Norwood Neighborhood Association's use of grant money to build a gazebo on the site approximately 15 years ago. In 2018, the gazebo park featured two summer concerts and two food truck events.

"In addition to having the support of the neighbors whose houses abut that portion of Kay Street, a 2018 survey conducted by Councilman Rix, taken by over 50 Norwood residents, showed 95 percent support for closing this portion of Kay Street to expand the park. Several voiced safety issues, including one who commented, 'My family and I were almost hit by a truck flying around that corner of Kay Street last summer. It serves zero purpose and should be closed.' The survey was made available at a Norwood Neighborhood Association meeting and electronically on Councilman Rix's Facebook page," Rix wrote about the resolution.
PCO-21-18 would amend Ordinance 4-13, the feeding of wildlife. It will be heard by the Ordinance Committee, which is scheduled to start at 6:00.
"The goals of the legislation are to prevent rodent and other pest issues, better protect the balance of our ecosystem, and more amicably resolve disagreements between neighbors caused by the feeding of wild animals. In short, the Ordinance is about preventing problems: an ounce of prevention can be worth a pound of cure.
The proposed Ordinance would allow Warwick to enforce the current state laws and RI Department of Environmental Management (DEM) regulations as to feeding of animals. I heard peoples' concerns and addressed them in the amendment," Rix wrote.
"Most people who contacted me were concerned about bird feeders. DEM regulations, which Warwick must follow, expressly protect bird feeders and the Ordinance is not intended to affect bird feeders. I understand how people could be confused, as most people do not look up DEM regulations. To prevent confusion, I included language from the DEM regulations protecting bird feeders.
While it may be wise to use a "seed catcher try" on your bird feeder, it is not required. So, I included language in the amendment to expressly allow for ordinary or reasonable spillage."

'One of the reasons that Warwick is often named one of America's safest cities is that we have excellent Community Police Officers who work to solve problems in our neighborhoods before they escalate. Day in and day out, Warwick's Community Police Officers work with neighbors to resolve quality of life issues. The intent of the Ordinance is to allow our officers to prevent and solve problems, not to hand out fines. Aside from feeding coyotes, which is very dangerous, the Ordinance would not allow for fines for a first offense," Rix wrote.
During the regular meeting at 7 p.m., according to the agenda, the Council will hear a presentation by the Warwick School Department requesting additional funding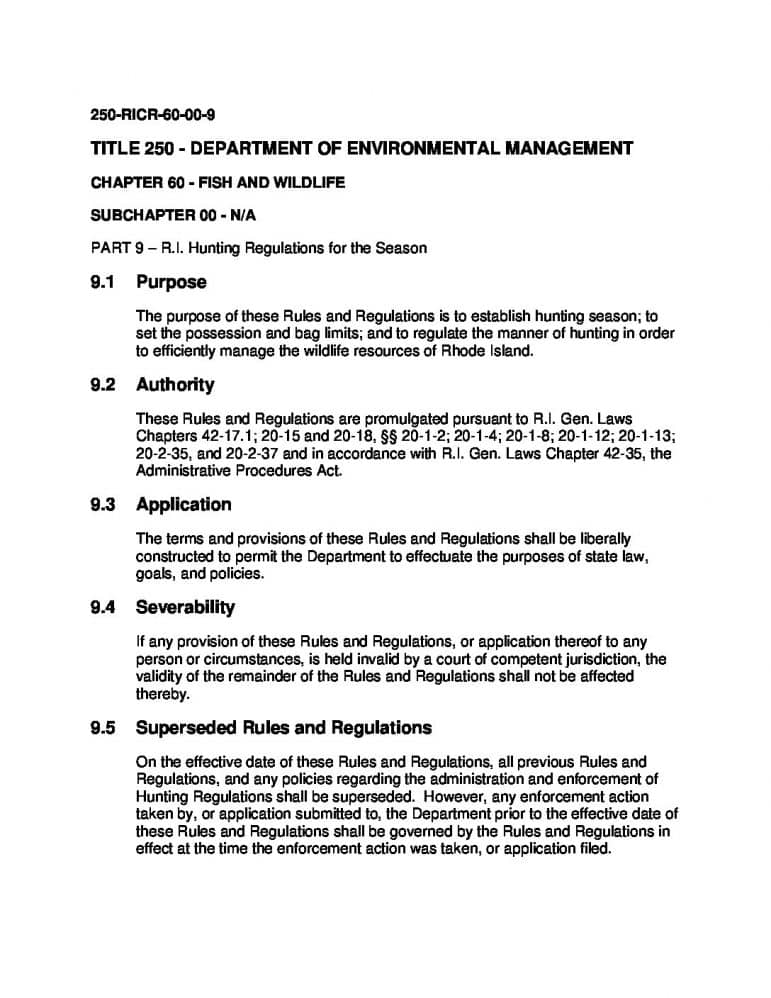 https://warwickpost.com/wp-content/uploads/2019/02/02-04-2019-Regular-Business-Meeting-Amended-Agenda-3.pdf 02-04-2019-Regular-Business-Meeting-Amended-Agenda-3