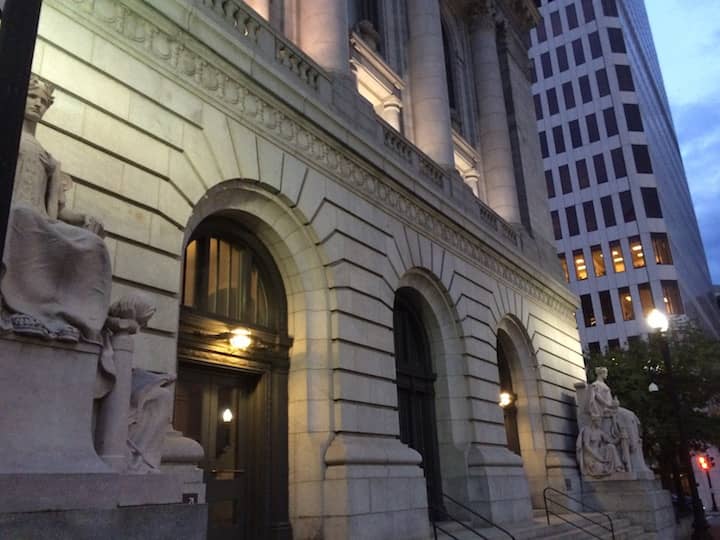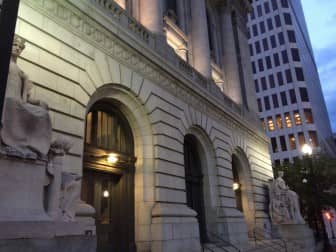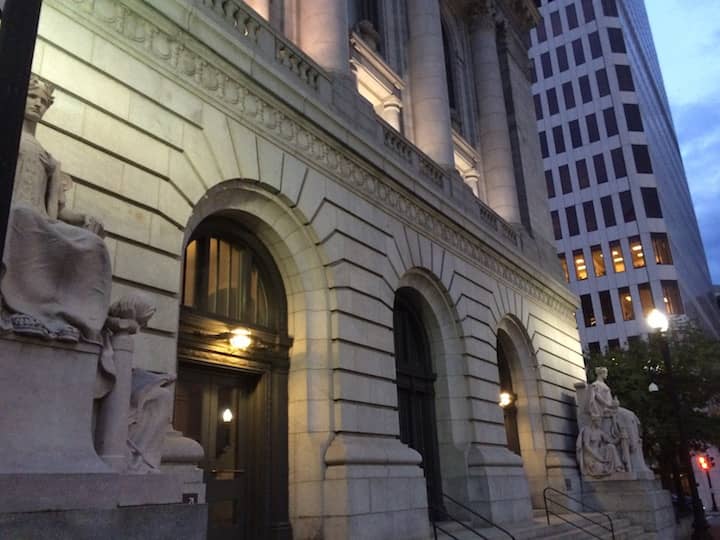 PROVIDENCE, R.I. – Jose Ignacio Goris, 42, of Providence, convicted last year of attempting to buy and distribute 500 grams or more of cocaine in 2014 after making a deal with DEA agents at Warwick Mall, has been sentenced to five years in federal prison.
Agents arrested Goris  in August 2014 moments after he took what he believed to be a kilogram of cocaine from an agent, whom he believed to be a drug trafficker, according to United States Attorney Peter F. Neronha's office.
Goris and one of the agents met in the Wawrick Mall parking lot, where Goris was shown what he believed to be two kilos of cocaine. The look-alike cocaine packages were hidden inside a secret compartment of the undercover agent's vehicle. After examining the packages, Goris told the agent that he was leaving to get funds to purchase a kilo of the cocaine.
Later that day, Goris met the agent inside the Lowes in Cranston at 247 Garfield Ave and negotiated terms for the sale of the kilo of cocaine. The agent directed Goris to a vehicle in the store parking lot which he told Goris contained a bag with a kilo of cocaine.Inside the bag was a package made to appear as if it was a kilo of cocaine.
Goris was arrested by members of the Drug Task Force moments after he retrieved and took possession of the bag from the vehicle.
No one inside the Cranston Lowe's was aware of or involved with the transaction.
The case was prosecuted by Assistant U.S. Attorney Paul F. Daly, Jr.