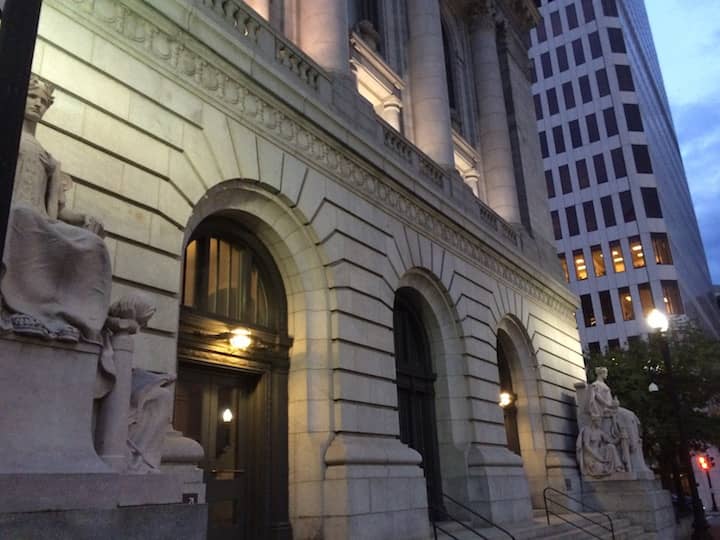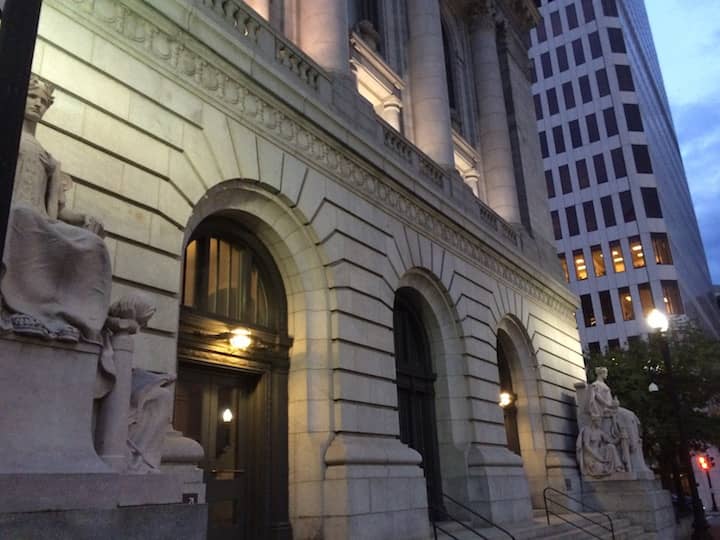 Warwick, RI – "Career Con-Man" Michael P. Tatro, 45, was sentenced to a combined 70 months in prison for defrauding Greenwood Credit Union and Bank Rhode Island of $45,427.91, and violating his parole Friday.
U.S. District Court Chief Judge William E. Smith sentenced Tatro to 46 months in prison for bank fraud and to a consecutive sentence of 24 months in prison for violating the terms of supervised release, announced United States Attorney Peter F. Neronha and Ted A. Arruda, Resident Agent in Charge of the Providence Office of the U.S. Secret Service.
Tatro was also ordered to serve five years of supervised release upon completion of his current prison term, and to pay restitution to the banks.
Tatro pleaded guilty to the bank fraud on on Jan. 30. At the time of his guilty plea, Tatro admitted that on Oct. 1, 2013, he opened a business account which he controlled at Bank Rhode Island. Tatro admitted that between Dec. 19 and Dec. 30, 2013, he deposited into the account counterfeit cashier's checks totaling $108,995. Tatro admitted that after making the deposits he took steps to quickly withdraw monies from the account.
In addition, Tatro admitted to the court that on December 30, 2013, and on January 2, 2014, he deposited checks he wrote on his Bank Road Island business account into an account in his name at Greenwood Credit Union and then quickly withdrew monies. Bank Rhode Island returned the checks unpaid to Greenwood Credit Union.
The court found that at the time Tatro defrauded Bank Rhode Island and Greenwood Credit Union he had violated the terms of supervised release on a previous conviction for bank and tax fraud. In January 2009 he was sentenced to 51 months imprisonment to be followed by 5 years supervised release.
The case was investigated by the United States Secret Service, and prosecuted by Assistant U.S. Attorney Lee H. Vilker.