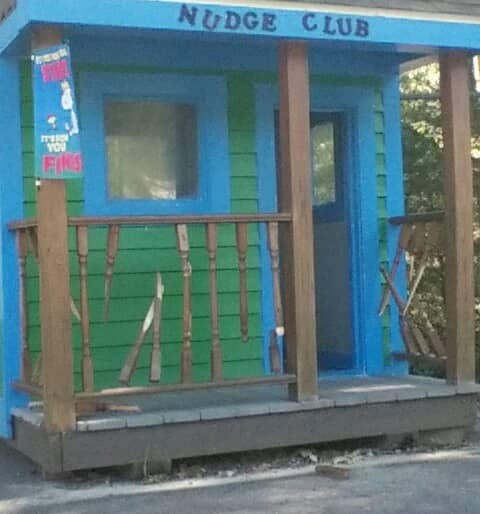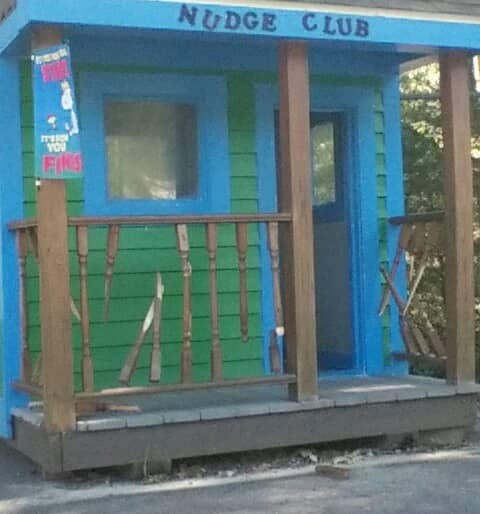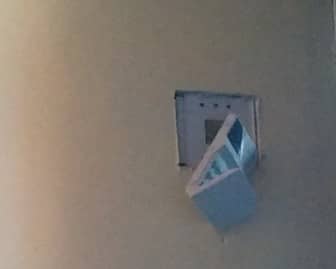 Warwick, RI –imPossible Dream Director Diane Florio-Penza had two morning surprises this week — first when she discovered about $7,000 in damage to  integrated all-abilities playground Thursday, then Friday when two trucks of volunteers showed to help clean it up.
When Florio-Penza showed up at the playground at 575 Centreville Road Thursday, she could tell the playground wasn't as she'd left it the previous evening. The closer she looked, the worse it appeared. Vandals had broken in and damaged much of the park.
"My heart sank. There was so much damage," Florio-Penza said. She estimates vandals caused about $7,000 in destruction at the playground, which provides a place for children of all abilities to play and enjoy themselves.
Florio-Penza said it was all she could do to stop herself from cleaning up what she could immediately. Instead, she called police and waited for them to investigate the scene. She said police told her the vandals struck the playground shortly after causing some damage at Tollgate High School the same evening.
That assessment of random poor luck is a comfort for Florio-Penza.
"I don't want to think that we were chosen," deliberately for some reason, she said.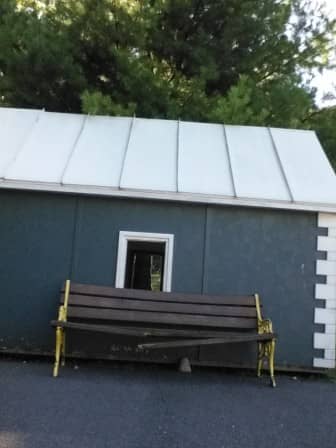 Florio-Penza said that the support she's received since from the community has been overwhelming, particularly so on Friday morning, when much better surprise was in store for her.
"The next morning I come in, and, lo and behold, Save Pro and Single Solution came with trucks full of men and apparatus and tools," Florio-Penza said. They helped her clean up the damage and restore the playground so children can use the undamaged parts again.
"It would've taken me weeks. They did an outstanding job," Florio-Penza said.
With the cleanup done, she said, the playground will be able to reopen on Saturday morning.
Florio-Penza was also heartened to learn of a $1,000 reward offered by Read's Landscaping for information leading to the arrest of the vandals. The reward announcement encourages anyone with information about the vandals is contact the Warwick Police Department on their facebook page or at 401-468-4200.
Florio-Penza also received a donation of a four-camera security system from The Bentley Foundation in Warwick to help deter and capture future vandals. A four-camera system is exactly what the Warwick Police recommended for her after their investigation, she said.
A Gofundme donation page has also been set up to aid the playground in recovering from the damage, and Sandy Motors at 118 Sandy Bottom Road in Coventry is donating the $5 entry fee for their Sept. 13 Custom and Classic Car Show from 10 a.m. till 1 p.m. to the playground.
"I guess it just points to how much this playground means to so many," Florio-Penza said.