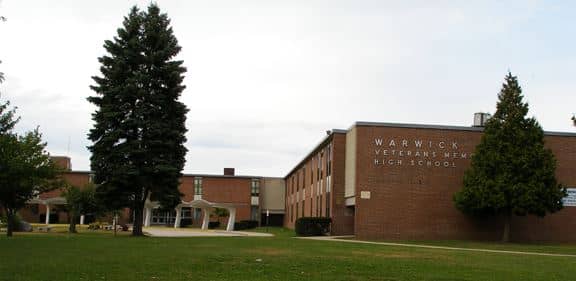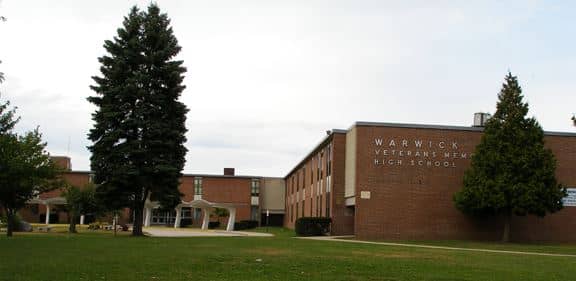 Warwick – The Warwick School Committee approved the reappointment of Thomas Dolce, the longtime head coach of Pilgrim High School, during a special meeting Tuesday night at Warwick Veterans Jr. High.
The vote was unanimous.
Dolce has spent 45 years working within the athletics department of Warwick Public Schools coaching boys and girls track. He has helped his teams win numerous championships and has guided students to titles including All-American honors in various colleges. Dolce was inducted into the Rhode Island Track Coaches Hall of Fame in 2011.
At the committee's Feb. 14 meeting, chairwoman Karen Bachus mentioned the "Pilgrim track coach" position from the list of appointees for the spring sports season and removed Dolce's candidacy before voting in approval of the others.
"The timing was bad for the first time around," Bachus said Wednesday.
Bachus noted Dolce would be given a one year contract as is standard for all school coaches.
According to the Warwick Beacon, which originally reported Dolce's unexplained removal from consideration for a renewed contract, Dolce had heard from a parent that his name had been removed due to unspecified complaints. Pilgrim High School principal Gerald Habershaw told the paper he had not received any complaints about Dolce during his time at the school.
Bachus declined to explain her reason for initially removing Dolce from consideration.