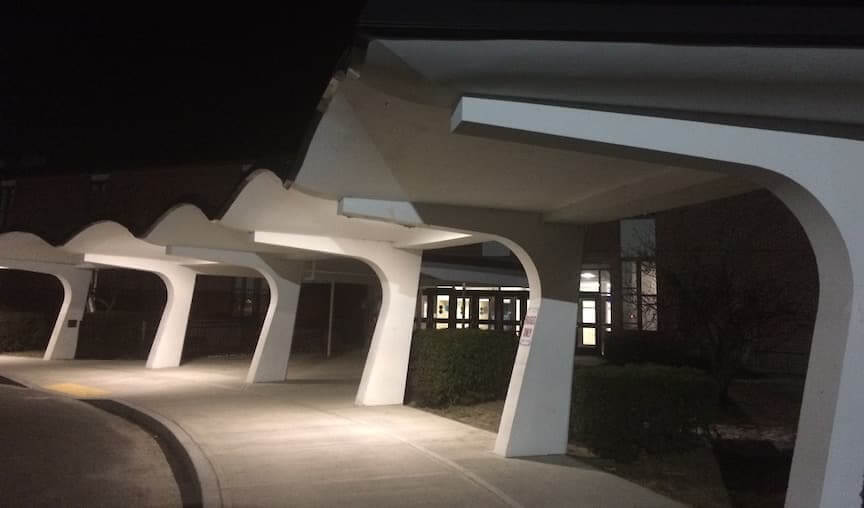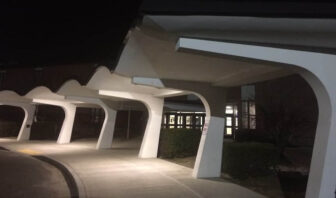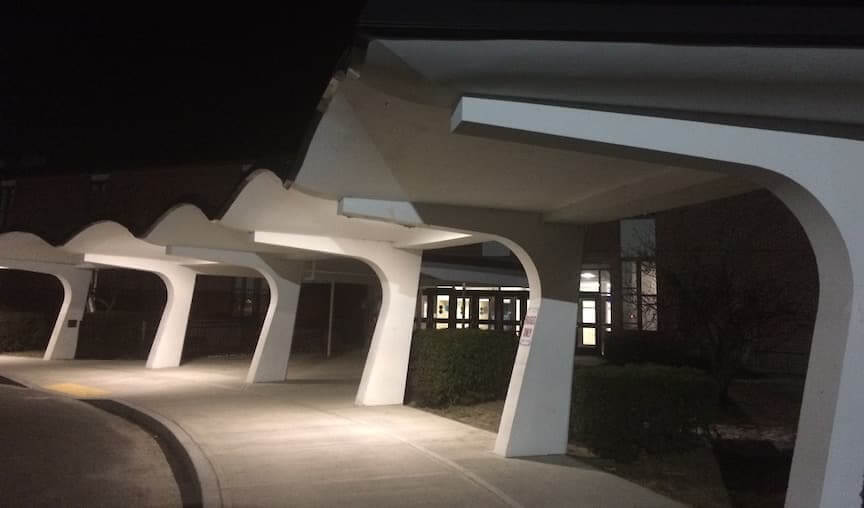 CORRECTION: This story originally listed math interventionists and robotics equipment among items cut from the budget. Those items were not cut. Warwick Pot has corrected, and regrets, the error. 
WARWICK, RI – Following the City Council approval of a $353.2 million FY24 Warwick budget May 25 without most of the extra $1.4 million asked, the School Committee voted 4 to 1 Tuesday to make the Warwick Schools cuts.
The Committee approved a list of Warwick Schools Superintendent Lynn Dambruch's proposed cuts, with some minor changes. Chairman David Testa, Vice Chairman Shaun Galligan, Leah Hazelwood, and Michelle Kirby-Chapman voted to approve the adjusted budget, with Karen Bachus casting the lone 'no' vote.
Last month, the School Committee passed a $184,223,389 budget after cutting of $1.9 million from Dambruch's FY24 proposal. They also allotted $1.25 million was put into "breakage."
Following the Warwick City Council's budget vote, administration was required to cut $1.4 million total.
The list of budget cuts include:
$50,000 for insurances
$25,000 for insurances – workers' compensation
$10,000 – WELC IPAD program
$54,000 for NEST additions
$600,000 for six extra buses
$110,000 for capital improvement
$123,000 for one overtime position
$94,732 for school and safety assistant officers
$50,000 for assistant director of curriculum
$27,000 for tech stuff
$22,000 for math interventionist supplies
$37, 462 for one custodian
$18, 731 for a part-time custodian
$147,000 for breakage
The changes made by the School Committee Tuesday include:
Cutting the Sandpro budget line by $8,250, reducing the $30,000 allotted to $21,750.
Reducing Employee Assistance by $6,000
Prior to the May 25 City Council meeting, the School Department provided an itemized list of things they intended to spend the extra $1.4 million to accomplish, which included two full-time school and safety assistant officers for the high schools, three full time math interventionists, math interventionist supplies, and new robotics equipment.
"It's always a balance of priorities," said Testa. "It will always be a balance of priorities. It's a very imperfect process."
The Committee members were not pleased with having to approve the reductions.
"I think math interventionists are a necessity, not an accessory, in this district," said Hazelwood.
Galligan said he was "disheartened" by the way his fellow Committee members responded to his suggestions for cuts.
"I was trying to balance a budget across the board," Galligan told the Warwick Post after the meeting.
Galligan went on to say how important the Sandpro line item is for maintaining the athletic fields.
"We need to invest in new equipment," Galligan said, noting his goal was to provide assistance to the ground crew who work on the fields.
Wyman Welcomes New Principal
In other news, Superintendent Lynn Dambruch welcomed Joseph Renzi as the new Principal for Wyman Elementary School.
"We feel he will make a great addition to our team," Dambruch said. FY24 Schools Increase Request to City Council
FY24-warwick-Schools-cuts