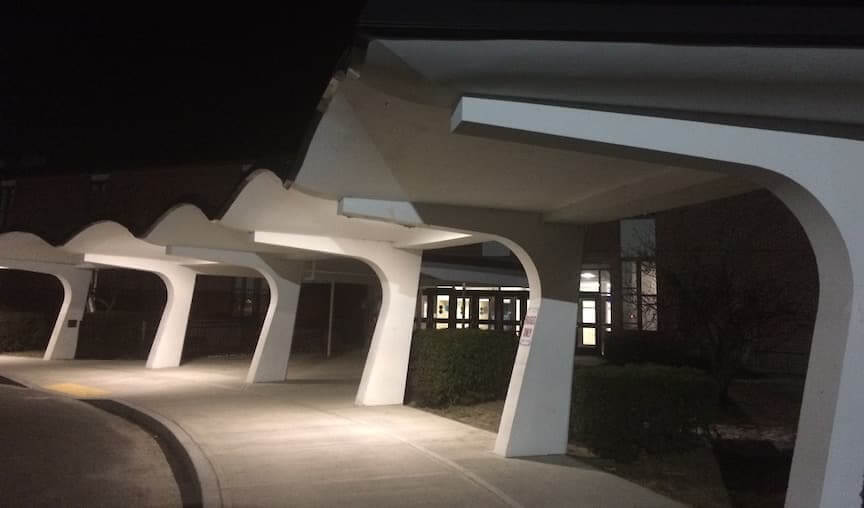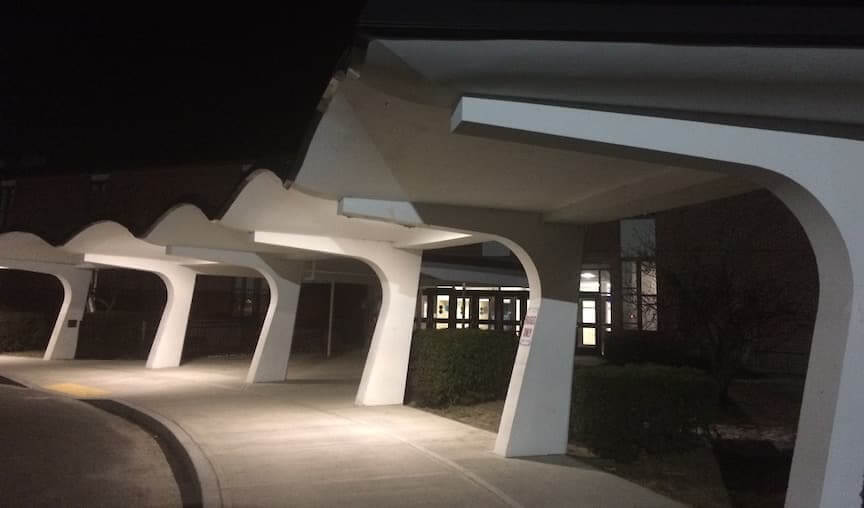 WARWICK, RI — The Warwick School Committee meets at 6 p.m. in the Warwick Veterans Memorial auditorium to consider updating a number of policies ranging from pandemic measures to security camera use and increasing school walking distance by one-quarter mile for all grade levels.
The Committee will also hear a presentation of the financial report for FY22 by Timothy McGrath, director of finance, detailing a $2,925,503 deficit.
The pandemic policy update codifies many of the measures, Warwick parents, students, teachers and staff are familiar with from the last two years of the COVID-19 pandemic, including guidelines for keeping students home from school when sick, when to move classrooms and schools to remote learning and a policy requiring masks in schools according to the guidance of the RI Department of Health.
The security camera policy spells out many areas security cameras are not allowed, mainly areas where there is a reasonable expectation of privacy, such as restrooms, locker rooms and private offices, and that they will not record sound. The policy also states that video from the cameras will be used in disciplinary action. The use of security cameras in Warwick Public Schools was demonstrated in 2017 with the integrated services of Mutualink  and Rave Mobile Safety, which provide emergency-only real-time security camera views of the interiors of Warwick Public Schools.
That year, Warwick Police conducted a drill inside Oakland Beach Elementary School , which began with the push of a physical panic button set up by Rave, which all schools now have installed.
The increased walking distances for all grades is motivated by budget and cost-savings concern, according to the memo sent to Warwick School Committee members by Camely Machado, director of non-instructional services.
"This memo is a request to increase the Warwick Public Schools Walking Distance Policy EEAA to a 1⁄4 of a mile for Elementary, Middle and High School. The request is due to budget constraints and is the least intrusive increase for the community. With the proposed walking distance, the Transportation Department will be able to maximize the amount of buses within the budget and will continue to route students that are affected by roads deemed hazardous by Warwick Public Schools and The City of Warwick," Machado wrote to the Committee.
The agenda and related documents from this story are embedded below. A full list of Warwick School Committee meeting documents can be found on the Warwick Schools google drive folder.
Anyone who wishes to watch the meeting remotely may do so at this link. 05 Monthly Fiscal
08 Transportation, Increase Walking Distance, Policy EEAA
00 Agenda-May 10, 2022