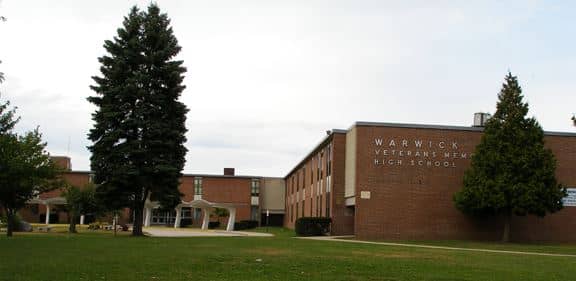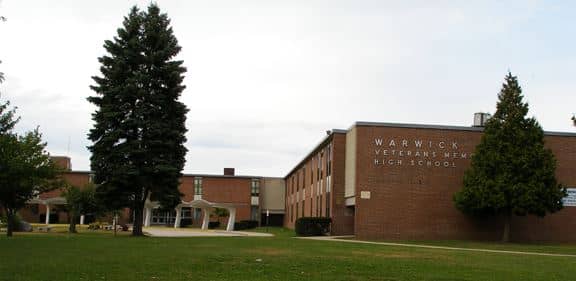 WARWICK, RI — Warwick School Committee members agreed on restoring $539,000 for 6.5 math interventionists, $500,000 for 10 teacher assistants and $100,000 in mentor funding Wednesday night, adding $1,139,000 to the proposed FY20 $174.4 million budget, and started searching for compensating cuts.
The body only managed one cut to Superintendent Philip Thornton's FY20 budget proposal, voting to remove $50,000 from a $300 line item paying for two teacher professional development days, originally budgeted at $150,000 per day. One of those days will now be a half-day.
The Committee spent most of the rest of the night reviewing Thornton's budget one line item at a time, getting through most of the fourth page of seven line item pages before moving the meeting to public comment.
The School Committee returns to Warwick Veterans Middle School tonight at 5 p.m. in the school's auditorium.
FY20-Proposed-School-Budget-4-22-19