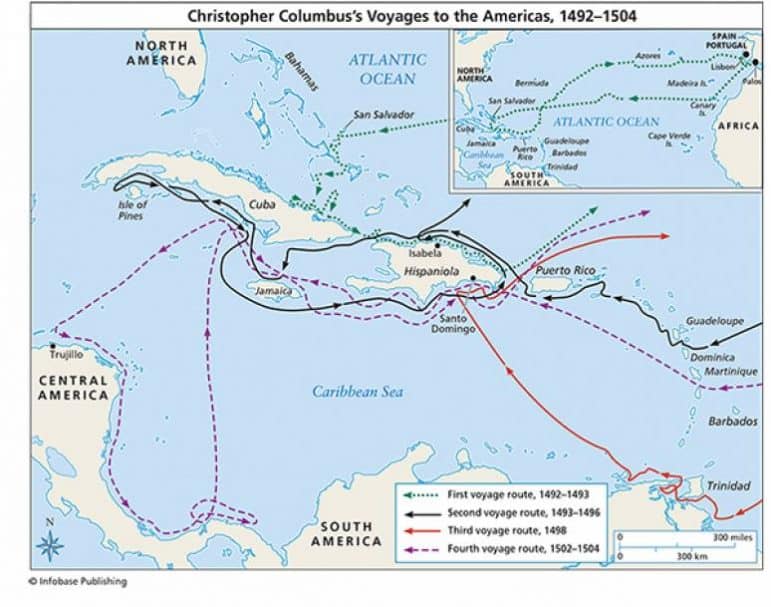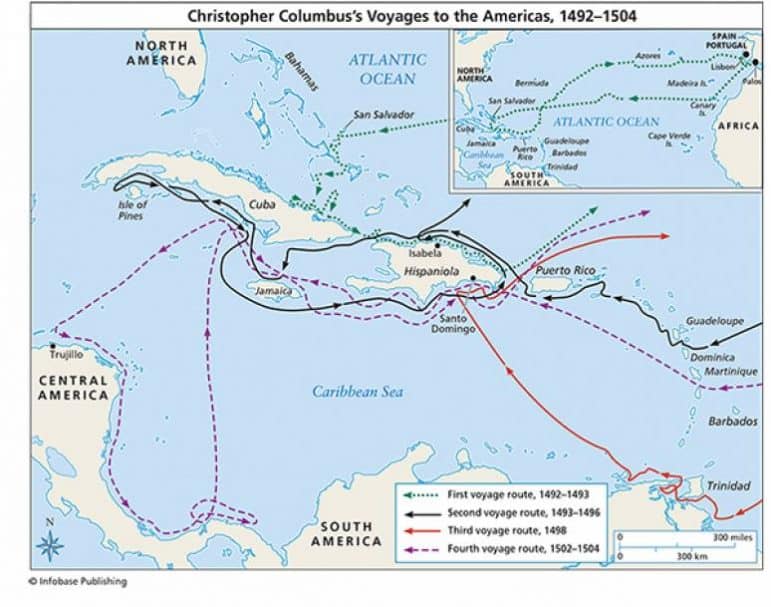 WARWICK, RI — Today marks the annual commemoration of Columbus Day, a federal holiday honoring the explorer Christopher Columbus, who landed on an island in the Bahamas in 1492, increasingly problematic as communities reckon with the historic figure's recorded acts of slavery and other atrocities.
Tellingly, in 2019, Google's icon doodle did not link to a frank history of Columbus's exploratory deeds, but rather to a page celebrating the scientific contributions of Belgian physicist and mathematician Joseph Antoine Ferdinand Plateau. Plateau was one of the first people to demonstrate the illusion of a moving image using counter rotating disks with repeating drawn images moving in small increments. This year, Google's usual icon is unchanged.
In recent years, the holiday has been replaced with Indigenous Peoples Day, a switch that was born in 1977, at a U.N. conference in Geneva, Switzerland, on discrimination against indigenous populations in the Americas, according to the Unitarian Universalist Association.  South Dakota chose Native American Day in place of Columbus Day in 1990, and Hawaii has long celebrated Discoverers Day in its place. Alaska, Minnesota, and Vermont also observe Indigenous Peoples Day.
In 2018, Columbus, OH itself discarded its ties with Columbus Day, cancelling its annual observance of the holiday.
Columbus Day in Rhode Island: What's Open?
Columbus Day endures in Rhode Island.
Non-essential government departments are closed, as are many corporations.
Public transit company RIPTA is following holiday routes on Monday. Check the RIPTA website for schedules.