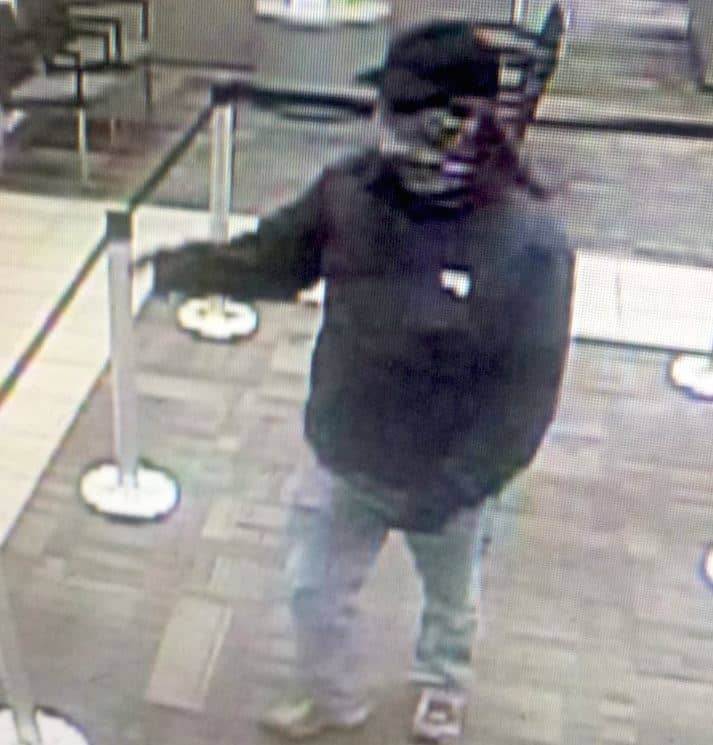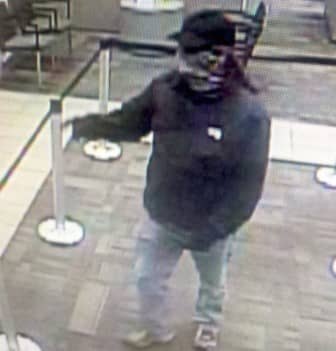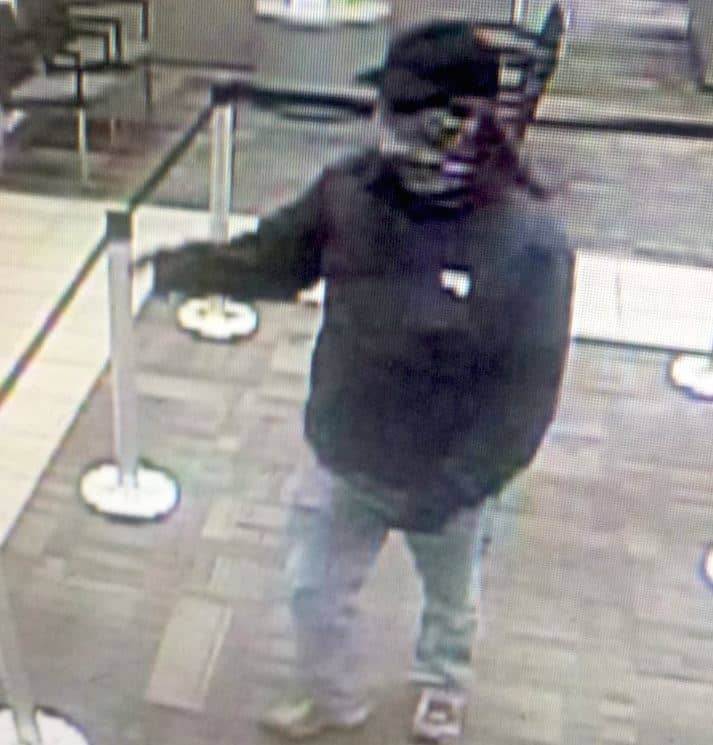 Scranton, PA – A New Haven, CT man, pleaded guilty in Federal Court May 5 to six bank robberies, including the June 16, 2015 robbery of Coastway Bank in Warwick and another at the Savings Institute Bank & Trust in Westerly on Feb 20, 2015.
A grand jury in Scranton returned a two-count Indictment alleging that  had committed an armed robbery of the Peoples Security Bank, Duryea, PA., on July 3, 2015, and the armed robbery of the Wells Fargo Bank, Plymouth, Pa., on July 10, 2015, according to United States Attorney Peter Smith of the Middle District of Pennsylvania.
In the indictment, the grand jury also alleged that Parks had committed four other robberies:
Savings Institute Bank & Trust, Westerly, Rhode Island, on February 20, 2015;
Coastway Community Bank, Warwick, Rhode Island, on June 16, 2015;
the Citizen's Bank, Stonington, Connecticut, on June 24, 2015; and
the First Niagara, Upper Macungie Township, PA, on July 17, 2015.
On May 5, 2016, Parks appeared before Senior United States District Court Judge Edwin M. Kosik in Federal Court in Scranton, Pa., and pleaded guilty to all six robberies.
The case was jointly investigated by federal, state and local law enforcement agencies: the FBI, PA State Police, the Duryea, Plymouth Township,  Upper Macungie, Pittston, Wilkes-Barre, Wilkes-Barre Township, Plains Township, Jenkins Township, West Pittston, Edwardsville, Warwick and Westerly, RI, Hanover, Kingston Police Departments, and the Luzerne County District Attorney's Office.
The prosecution was conducted and coordinated by Assistant United States Attorney John Gurganus.
Parks has been in custody since July 17, 2015, the day officers from the Upper Macungie Police Department arrested and charged him with the robbery of the First Niagara Bank which occurred earlier that day.