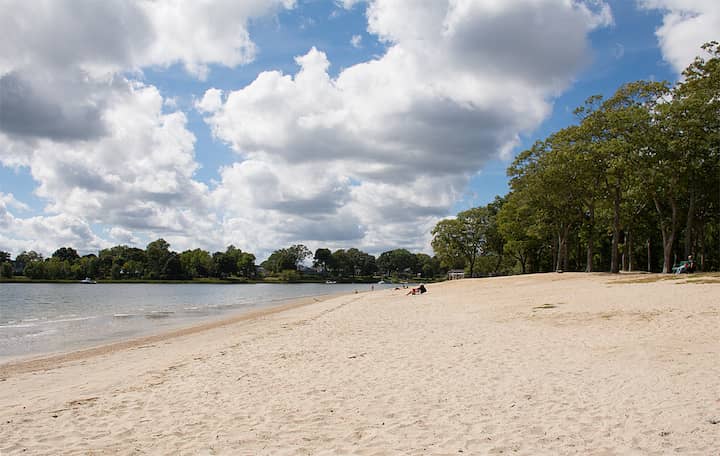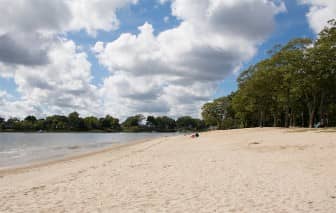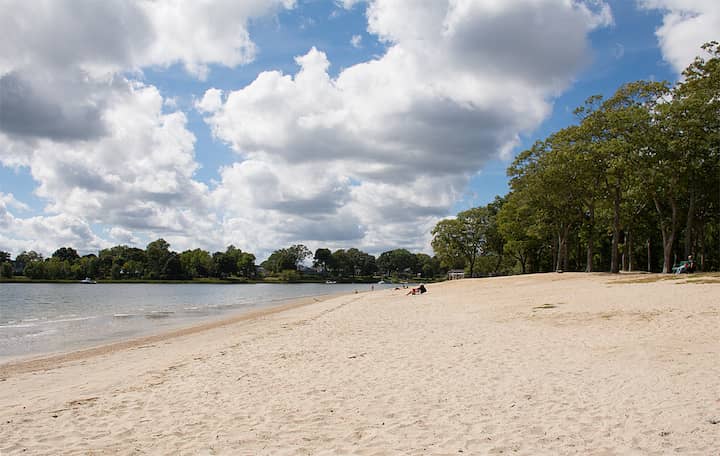 WARWICK, RI — Warwick Police report a Warwick man suffered a medical emergency while swimming at Warwick City Park beach July 26 at 5 p.m., was found and transported to Kent Hospital, where he was pronounced dead.
The Warwick Police and Fire Departments responded to a report of a missing person at the beach area at the 1 City Park Road location, searching for Louis Diffley, 58.
According to Warwick Police, Diffley had been swimming with family when he appeared to suffer from a medical episode, then disappeared in the water. Family  attempted to locate him but were unsuccessful. On-duty lifeguards were alerted and began a search; locating him a short time later.
Lifesaving efforts were attempted by lifeguard staff and then Warwick Rescue personnel. Diffley was then transported to Kent Hospital, "Where, sadly, he was pronounced dead," according to Warwick Police
"We extend our deepest condolences to the family of Mr. Diffley," Warwick Police said in their statement about the incident.